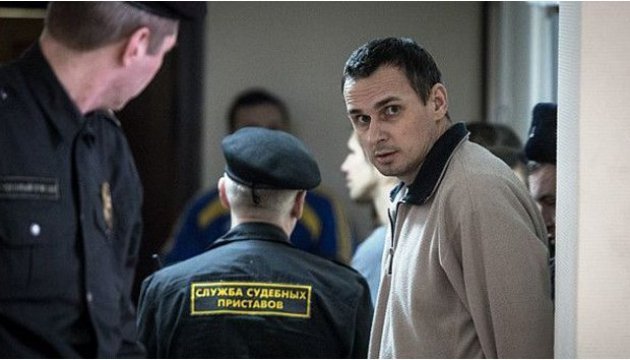 Interfax Russian news agency learnt this from the Public Monitoring Commission of Irkutsk region on Tuesday.
"The Irkutsk pre-trial detention facility No.1 informed that Sentsov was taken from Irkutsk to Chelyabinsk," said a member of the Public Monitoring Commission.
The reasons for the transfer are still unknown.
On September 9, the human rights activists discovered that Sentsov was in the pre-trial detention facility in Irkutsk, although earlier he had been serving sentence in a penal colony in Yakutsk.
On August 25, 2015, the Russian court in Rostov-on-Don sentenced Ukrainian filmmaker from Crimea Oleg Sentsov to 20 years in a maximum security penal colony on charges of plotting terrorist acts in Crimea. Another convict in the case, Oleksandr Kolchenko, was sentenced to 10 years in prison.
ol