Ukrainian farmers have harvested grain crops from two million hectares (ha), which is 22% of the plan, having threshed 6.5 million tonnes of grain by July 14, according to the Agrarian Policy and Food Ministry's press service.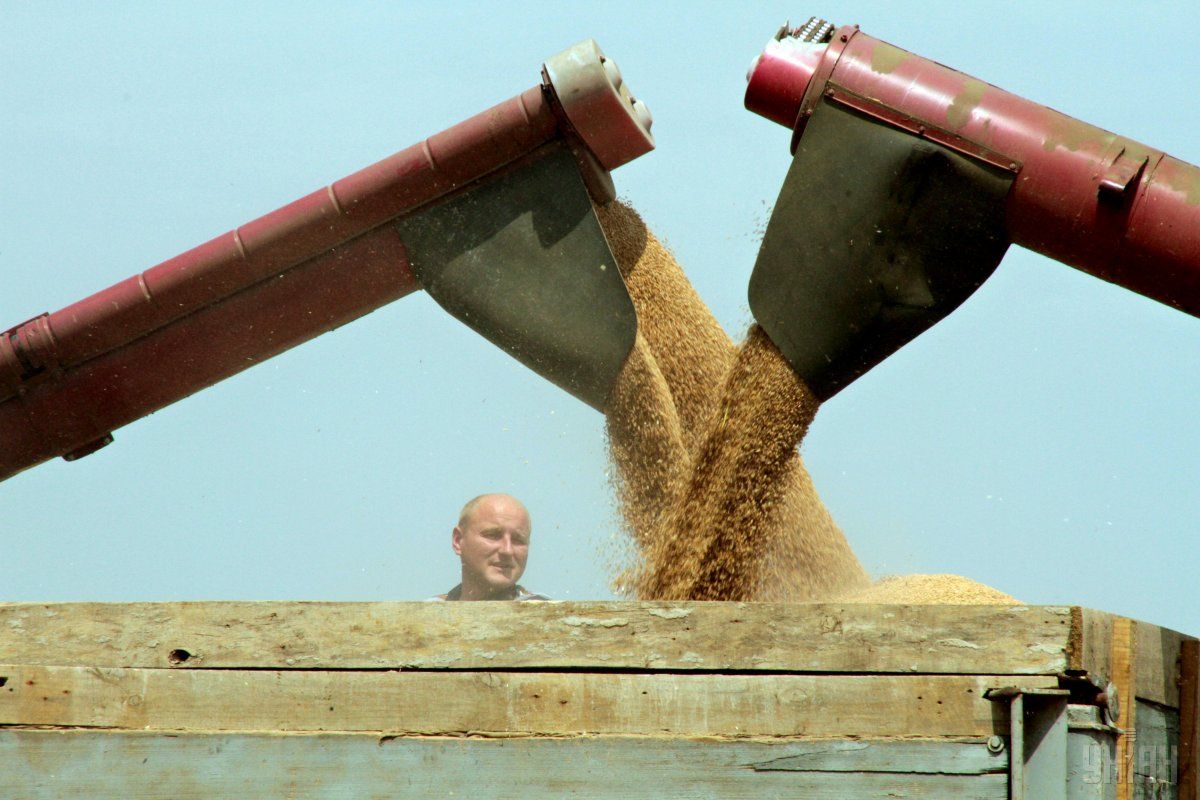 The average yield of grain was 3.18 tonnes per hectare.
In particular, they harvested 3.1 million tonnes of wheat from 904,000 ha (14% of the plan), while 2.96 million tonnes of barley was harvested from 936,000 ha (38%), and 1,000 tonnes of rye from 500 ha. The yield of oats was 600 tonnes gathered from 300 ha and that of peas was 477,000 tonnes from 205,000 hectares (54% of the plan).
EU quotas for Ukrainian wheat, sugar, chicken meat, honey used by 100%Ukrainian agricultural producers also continue harvesting rapeseed crops: 445,000 tonnes have been harvested from 199,000 ha (24%).
Early grain and leguminous crops are planned to be harvested from 9.4 million ha.
In 2016, Ukraine gathered a record high harvest of 65.95 million tonnes of grain and leguminous croups, which was 9.7% up on 2015, according to Ukraine's agriculture ministry.
Tags: grain, harvest, yield, wheat, agriculture
If you notice a spelling error, please highlight it with your mouse and press Ctrl+Enter