The State Property Fund of Ukraine (SPF) will have carried out inspections at up to 32 enterprises by the end of the year to check on the implementation of purchase and sale contracts, in particular, investment obligations, according to the SPF press service.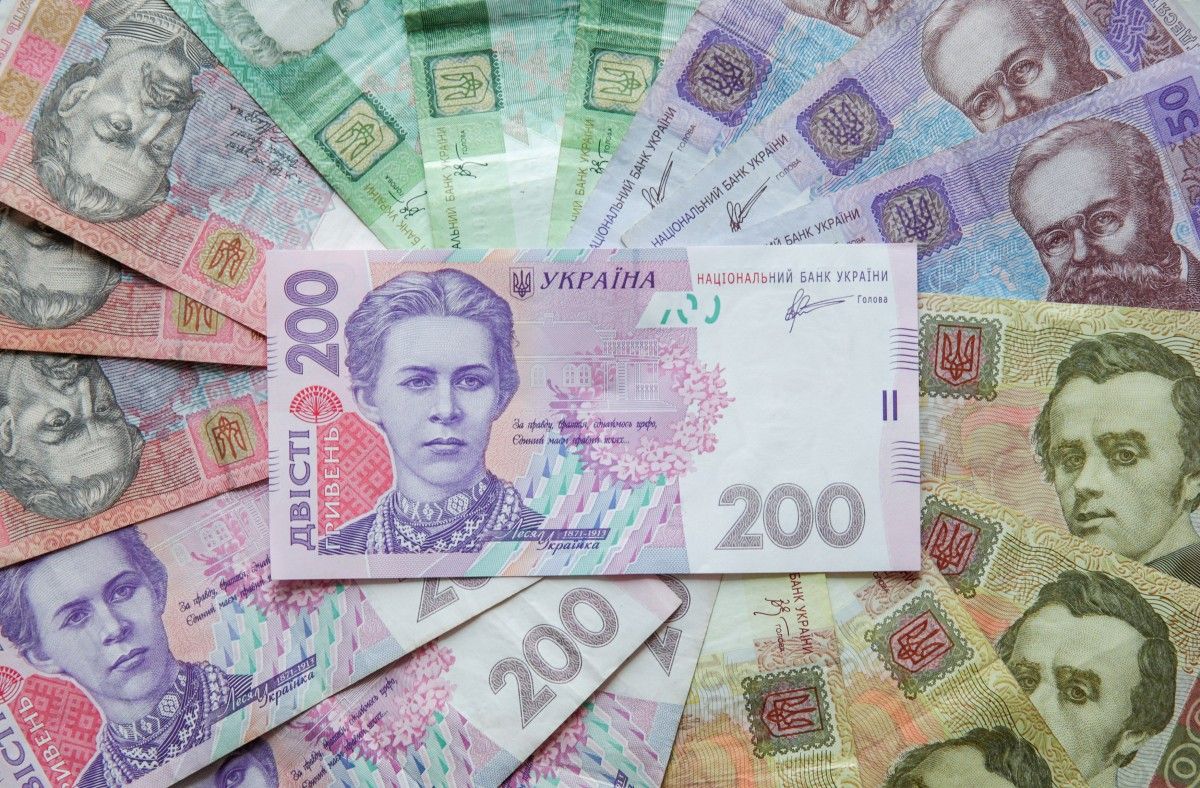 In particular, the inspection will take place at such enterprises as Vinnytsiaoblenergo, Volynoblenergo, Volyngaz, Zhytomyrgaz, Zaporizhgaz, Nizhyn Agricultural Machinery Building Plant, Gorlitsa Airlines and others.
"The SPF controls a total of 12,500 contracts. Claim-related work for the termination and return of alienated objects to state property is carried out under 123 contracts, of which nine refer to stakes in joint stock companies, 18 to unified property complexes, and 96 to objects of unfinished construction," the report said.
As UNIAN reported earlier, in May 2017, Ukraine's State Property Fund lodged a lawsuit with a Kyiv-based economic court against Ukrainian businessman Rinat Akhmetov's ESU company and the State Export-Import Bank of Ukraine to cancel the sale of shares of Ukraine's telecoms giant Ukrtelecom and recover UAH 2.17 billion, or US$82 million, in fines.
Ukraine sells its stake in DTEK Dniprooblenergo for US$39 mln to tycoon AkhmetovIn 2011, ESU LLC bought Ukrtelecom, having paid UAH 10.57 billion for the 92.79% stake. In 2013, Rinat Akhmetov's holding System Capital Management completed the acquisition of a 100% stake in UA Telecominvest Limited, which owns 100% of ESU shares.
In 2015, the Verkhovna Rada's Commission on Privatization instructed the then head of the State Property Fund Ihor Bilous to conduct an official investigation into compliance with the requirements of current legislation by the SPF officials during the Ukrtelecom privatization.
Unsold state-owned stakes of 3 energy companies put up for another auctionIn early December 2016, the SPF refused to approve the ESU's deal to sell its controlling interest in TriMob due to risks of default on the obligations under the privatization contract.
Tags: Ukraine, SPF, privatization, energyassets, inspection