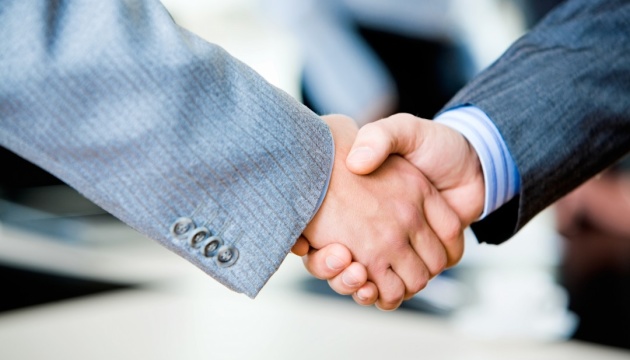 Deputy chair of the Council of Europe Office in Ukraine Olena Lytvynenko said this in a commentary to an Ukrinform correspondent.
"We always focus our activities on the request and the needs of our national partners. There are certain achievements in the implemented projects. We believe that our partners consider these achievements to be significant, for example, a code of ethics for penitentiary system officials, creation of the human rights department at the National Police of Ukraine," Lytvynenko said.
She stressed that she cited those examples "to show that we received additional requests from the executive authorities who asked for the support of the Council of Europe to continue this work."
In this regard, Lytvynenko noted, the Council of Europe decided to continue to implement several projects in Ukraine in 2018 within the framework of the Partnership for Good Governance program.
In particular, Lytvynenko said, it is planned to continue the implementation of the projects to strengthen human rights standards, tackle corruption, ensure free and fair elections in Ukraine and support penitentiary system reform in Ukraine.
ol