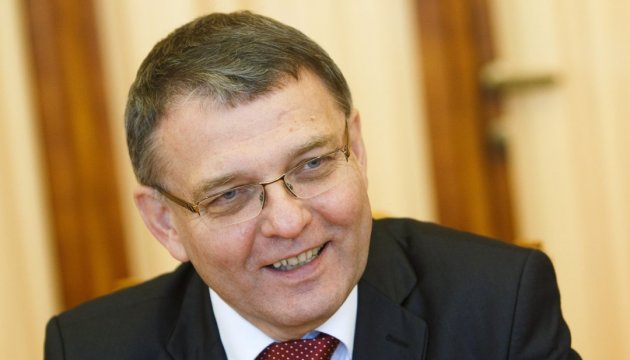 He wrote this on Twitter on Monday, an Ukrinform correspondent reported.
"Congratulations to all citizens of Ukraine on good news - the beginning of the visa-free regime with the Schengen countries. We are glad that Ukraine has fulfilled all conditions for abolishing a visa regime for short-term trips," the minister said.
The Head of the Czech Foreign Ministry wished Ukraine "successful building of a European state and success in the fight against corruption" and its citizens "happy visa-free travel to the Schengen states." "Welcome to Europe," Zaorálek said.
Meanwhile, the Czech media has reported with reference to the Ministry of Internal Affairs of the country that Czech security forces are on alert over the migration and security risks to arise from the forthcoming partial lifting of visas for Ukrainians that take effect on June 11.
The liberalisation of the visas for Ukrainians valid for the Schengen Area relates to the trips for business, tourism and family reasons lasting for up to 90 days, but not to journeys for work.
ish