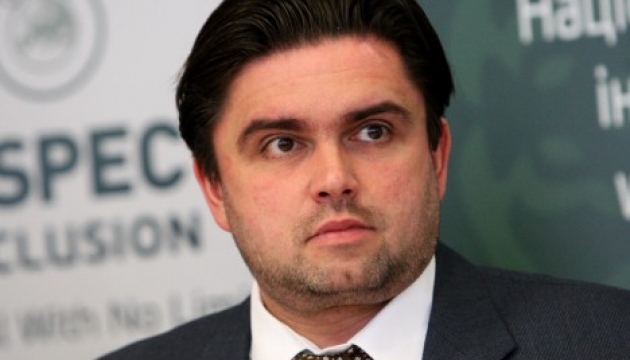 Ambassador Markiyan Lubkivsky said this during a round table entitled "What prevents Ukraine from becoming a leader of the Eastern Partnership?" held at Ukrinform.
"The EU-Ukraine Association Agreement is not implemented, or it is implemented at a very low level. The Ukrainian legislation has not been still synchronized with the EU regulatory framework," the diplomat said.
In his opinion, if there were no corruption, Ukraine could become an absolute leader of the Eastern Partnership and compete with new members of the EU in many areas.
ish