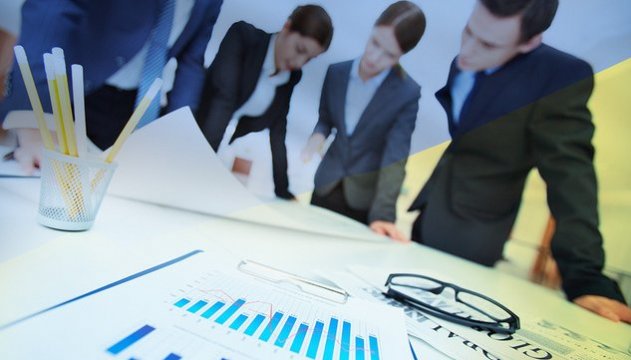 "From April 16, 2018, the Deposit Guarantee Fund will pay refunds to the depositors of PJSC City Commerce Bank under bank deposit agreements, regardless of the date of their termination and under bank account agreements (including card accounts)," reads the report.
The Deposit Guarantee Fund informed that payments to the depositors of PJSC Legbank and PJSC Energobank will be also resumed from April 16.
To obtain deposit refunds the depositors of these banks can apply to the departments of agent banks.
iy