Production of motor vehicles in Ukraine rose by 77.3% in January-September 2017 year-over-year (y-o-y), to 5,696 units, according to the Ukrautoprom Association.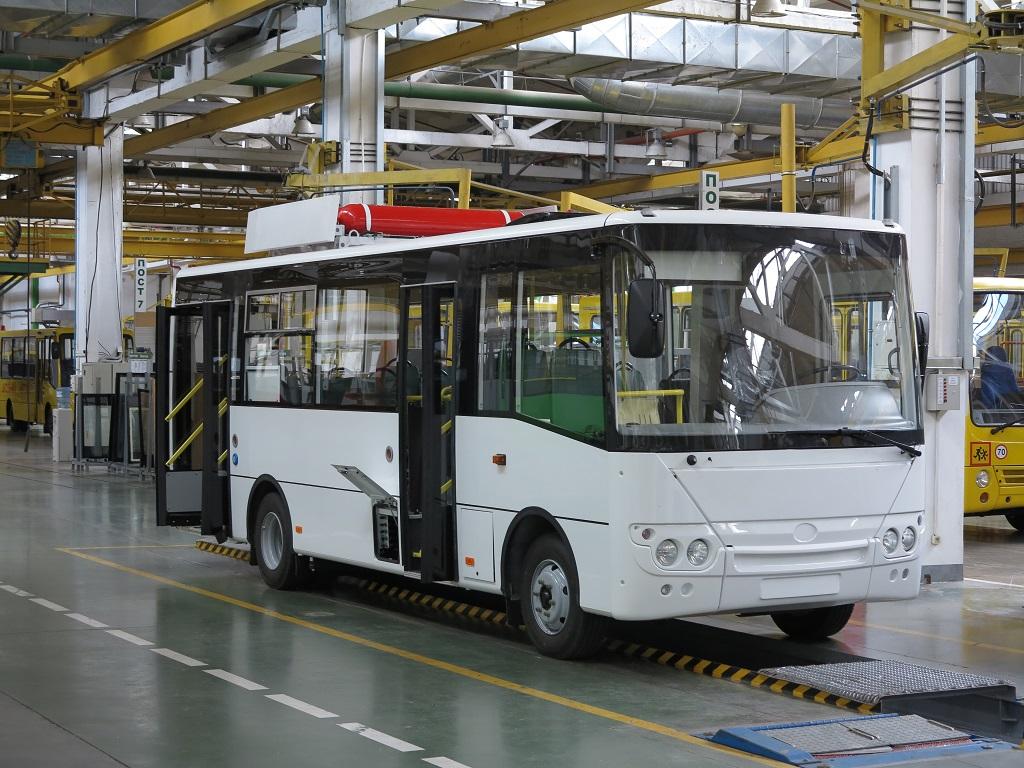 In particular, production of passenger cars grew by 86.1%, to 4,814 units, while the output of commercial vehicles shrank by 28.5% y-o-y, to 346 units. At the same time, the number of buses produced over the period under review soared by 2.7 times, to 536 units.
In September 2017 alone, Ukraine produced 822 vehicles, which was twice as many as in September 2016 and 10.8% up from August 2017.
Passenger cars whose output soared by 83.7% in September 2017 y-o-y, to 689 units accounted for the lion's share of total vehicle output.
Ukraine sees hike in demand for new commercial vehiclesSixty trucks were produced in September 2017 (the majority of vehicles at ZAZ Zaporizhia automobile building plant), which was almost twice as many as in August 2017.
As Ukrautoprom claims, truck manufacturer AutoKrAZ, for unexplained reasons, has not provided statistics on truck production since August last year.
Production of buses in September 2017 doubled y-o-y, to 73 units.
As UNIAN reported earlier, the production of vehicles in Ukraine fell by 36% in 2016 from 2015, to 5,200 vehicles, according to Ukrautoprom.
UNIAN memo. The largest manufacturers of cars and buses in Ukraine are UkrAVTO Corporation (Zaporizhia automobile building plant), Bogdan Corporation, Eurocar plant, AIS Corporation (KrASZ), Etalon Corporation (Chernihiv and Boryspil automobile plants).
Tags: Ukrautoprom, vehicles, trucks, output, ZAZ