Ukraine climbed from the 56th to 50th position in the Global Innovation Index (GII) ranking over the year, according to the GII website.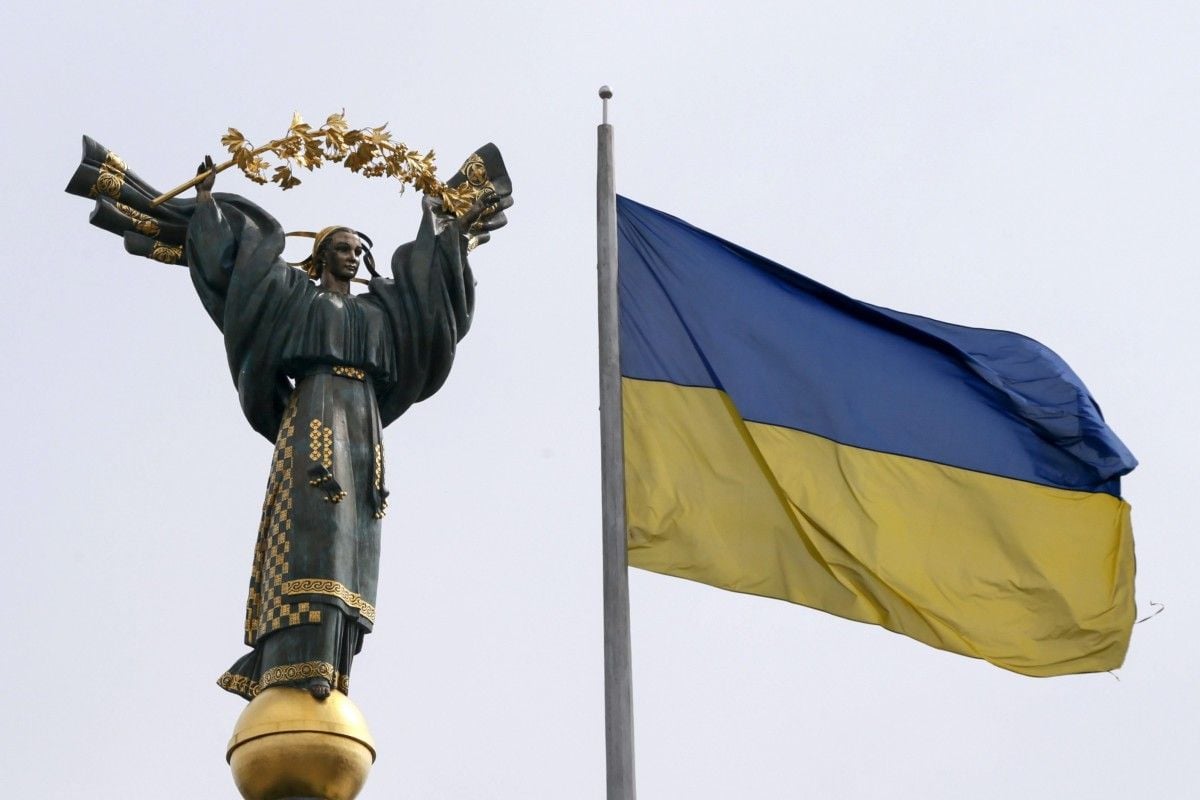 As was the case a year ago, Switzerland still tops the ranking, it said. It is followed by Sweden and the Netherlands. Poland ranks 38th, Russia 45th, Moldova 54th, and Belarus is 88th.
Ukraine ranks 42nd in 2017 Bloomberg Innovation IndexThe overall GII score is the simple average of the input and output sub-index scores. Ukraine's overall score is 37.6. Last year it was 35.7.
"We are on the right track! Ukraine has entered the top 50 innovative countries. Over the year we grew by six positions," Ukrainian President Petro Poroshenko commented on the achievement on his official Facebook page.
Tags: innovation, GII, ranking, Poroshenko, GloryToUkraine
If you notice a spelling error, please highlight it with your mouse and press Ctrl+Enter