Ukrainian exporters and importers in 2016 borrowed EUR 300 million in credit lines through banks partnered with the Trade Facilitation Program of the European Bank for Reconstruction and Development (EBRD) to finance their foreign trade operations, according to Head of Financial Institutions at the EBRD representative office in Ukraine and Associate Director Alexander Pavlov.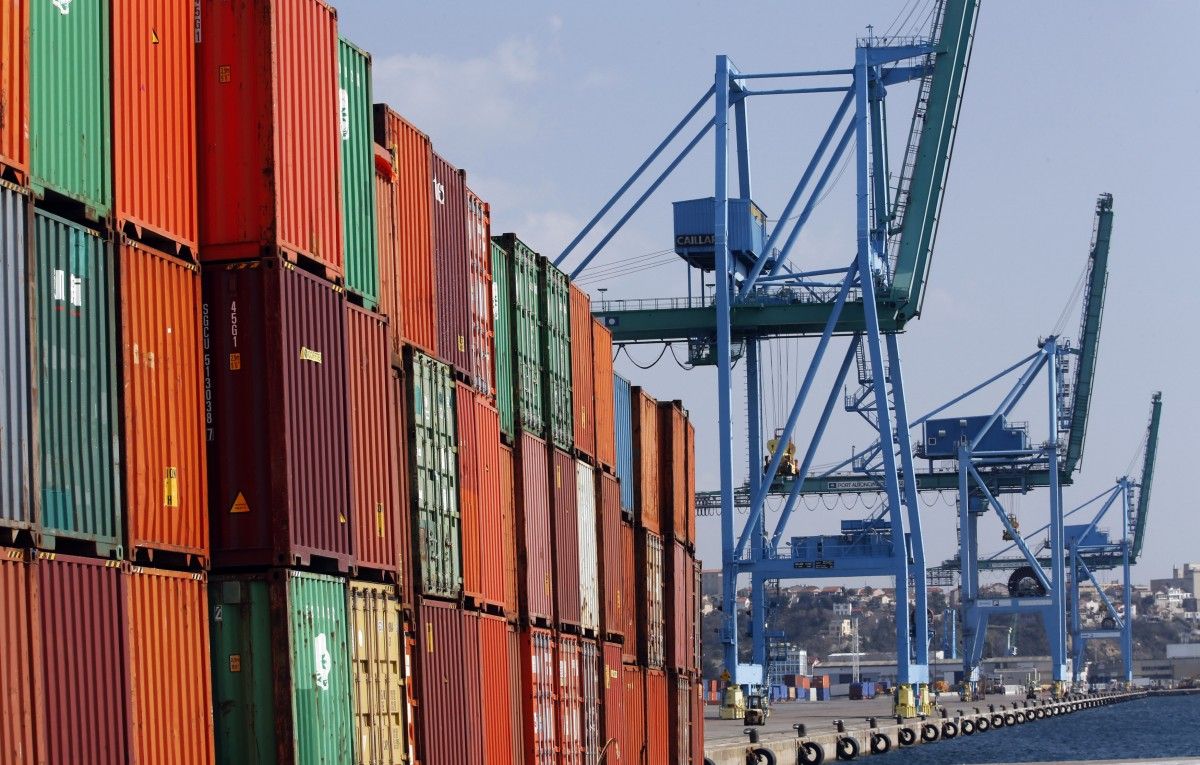 "As for Ukraine, it is traditionally the largest recipient of this program. Every year Ukraine is either the first or second in terms of amounts used, with the average sum worth EUR 1-1.5 billion per year. Last year, Ukraine handled transactions worth EUR 300 million under 230 individual export and import contracts," Pavlov said at a press conference in Kyiv on September 11, 2017.
According to him, seven partner banks have been operating in Ukraine under the program for the time being, including Ukreximbank and Raiffeisen Bank Aval. In particular, Ukreximbank's credit line is estimated at EUR 270 million. However, the EBRD is ready to consider increasing funding for partner banks in Ukraine in case of growing demand for such a product.
EBRD to allocate $150 mln to Ukrzaliznytsia for purchase of freight carsAccording to the EBRD's representative, the Ukrainian exporters and importers are in worse conditions compared to many competitors from other countries since they do not have access to high-quality financial instruments through the national banking system.
"According to our estimates, the financing of trade-related operations accounts for no more than 3-5% in Ukrainian banks' portfolios. Of course, it is not enough. As a result, the companies are forced to use their working capital instead of using, conditionally speaking, non-cash settlement methods with payment by installments, using guarantees that ultimately increase the turnover of goods and reduce their cost," Pavlov stressed.
As UNIAN reported earlier, the EBRD in early April provided Piraeus Bank with a credit line of up to EUR 5 million under the Trade Facilitation Program aimed at supporting Ukrainian exporters and importers.
The program supported 1,359 trade financing transactions totaling EUR 1.45 billion in the EBRD's countries of operations in 2016, according to the EBRD.
Since the launch of the program in 1999, the EBRD has handled over 2,100 trade transactions worth almost EUR 2.4 billion in Ukraine; this includes 230 transactions in the past year alone.