United States Special Representative for Ukraine Negotiations Kurt Volker believes the Russian aggression in Ukraine has failed to reach its goals, having the opposite effect, according to an UNIAN correspondent, reporting from the 14th Yalta European Strategy Annual Meeting (YES) in Kyiv on September 16.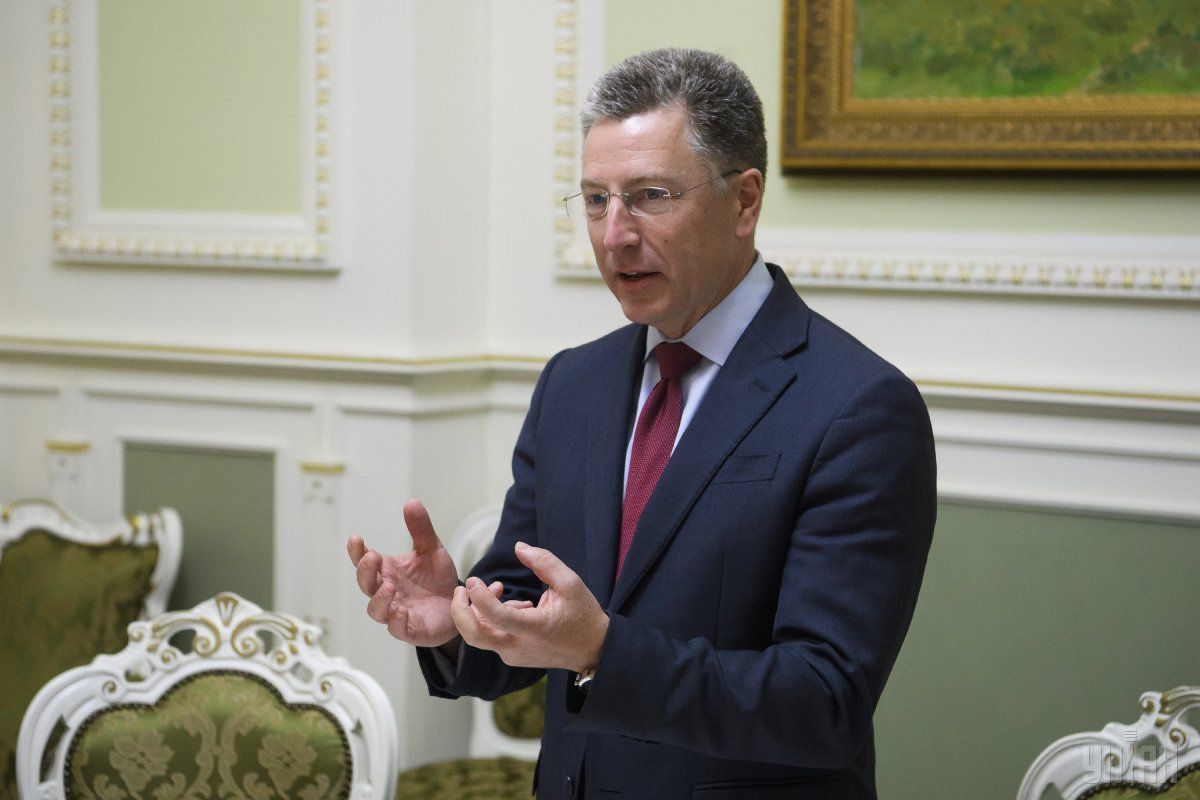 According to the official, Russia is now in a situation when it does not achieve its objectives.
Mattis brings military equipment for Ukrainian army – VolkerIn his words, Russia wants to find a way to create such an intervention, which will result in the fact that Ukraine will become pro-Russian and will return to Russia's sphere of influence. However, the seizure of Ukraine's territories actually had the opposite effect: it made Ukraine more united, more nationalist, and more Western-oriented than before, even anti-Russian. Russia did not want this when the aggression began.
Tags: Russia, aggression, intervention, Ukaine, goals