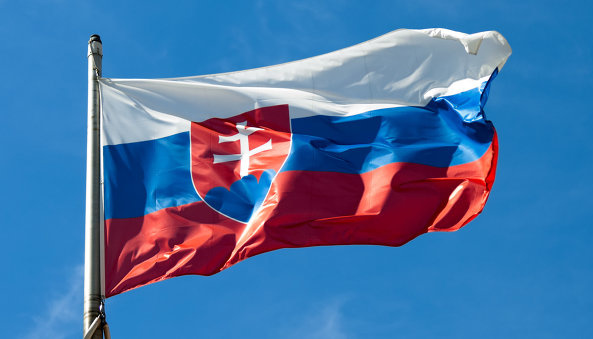 He stated this during his speech in the European Parliament on Wednesday, an Ukrinform correspondent reports.
"Ukraine is carrying out reforms despite the war for its territorial integrity. I often hear that what they do is not enough. But they will not do more if they lose interest on our part, if they are deprived of our support," the Slovak president stressed.
He notes that if the EU continues continue its policy towards Russia on the principle that nothing has happened, if sanctions are lifted without compelling the Kremlin to respect international law and principles, then the EU will exchange its security and stability for short-term advantages for particular member countries.
Kiska says that the European Union should be committed to its enlargement policy and be able to accept new members, which is a guarantee for stability and prosperity in neighboring regions.
The Slovak leader also notes that the EU should move to "active defense" in countering Russian disinformation.
ish