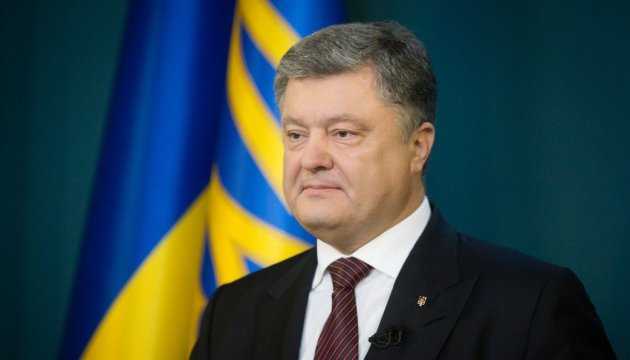 President of Ukraine Petro Poroshenko posted this on his Facebook page.
"The Ukrainian army has become stronger, having got almost 16,000 new units of military equipment and weaponry from the State Concern 'Ukroboronprom', " Poroshenko wrote.
As noted on the Ukroboronprom's site, the member enterprises of the state concern produced 15, 903 units of weaponry and military equipment for the Ukrainian army. Such results of the activities of the largest state-run defense-industrial association have been released in the annual report of the new management, which was appointed by the President of Ukraine in July 2014.
Within the reporting period, July 2014 - July 2017, the Ukrainian army received 5,281 units of new and modernized equipment, 7,164 units of repaired and restored equipment and 3,458 spare parts and accessories, kits and components.
ol