Deputy Governor of the National Bank of Ukraine (NBU) Kateryna Rozhkova says the share of non-performing loans in Ukraine's banking system today is 57%, which is a major obstacle to an active renewal of lending in the country.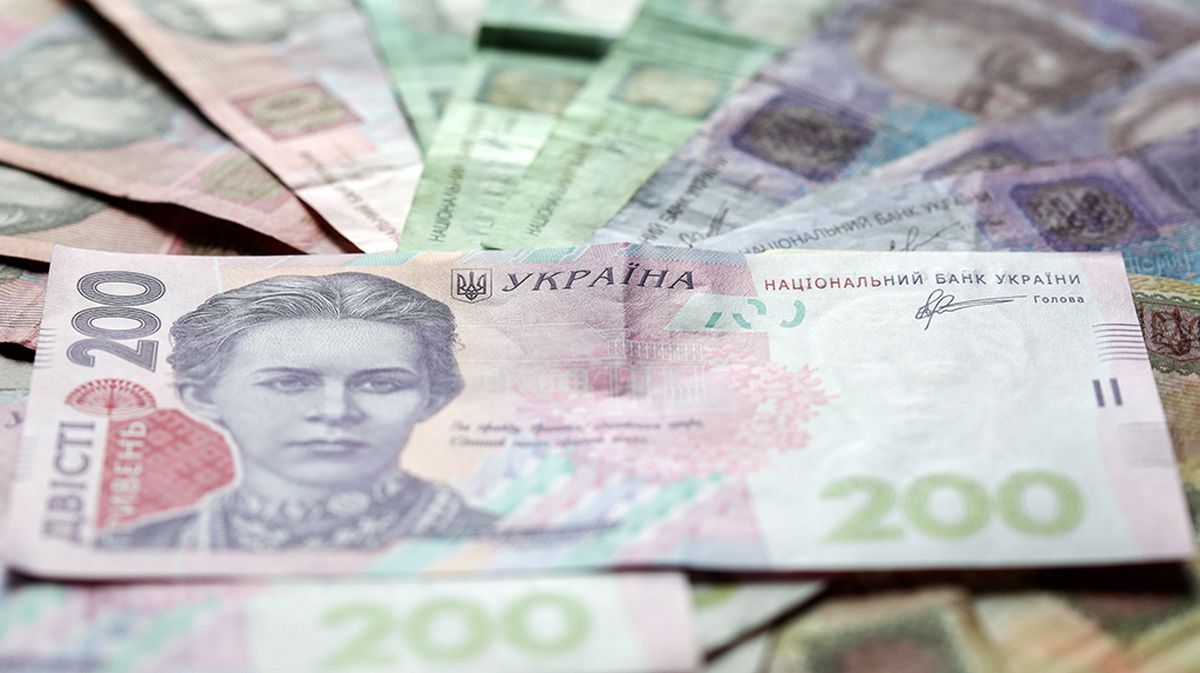 "First is that the proportion of non-performing loans is very large today, they account for 57%, and it will be hard for banks to solve this problem," Rozhkova said at a briefing, speaking on challenges concerning lending.
NBU makes it easier for businesses to invest abroadAt the same time, the National Bank is currently working with the Finance Ministry, the World Bank and other partners to tackle bad loans in bank portfolios, she said.
Tags: NBU, loans, banks, challegnes
If you notice a spelling error, please highlight it with your mouse and press Ctrl+Enter