The Verkhovna Rada, Ukraine's parliament, passed draft law No. 6723 in the first reading on November 9 to amend certain laws of Ukraine on the protection of economic competition, according to an UNIAN correspondent.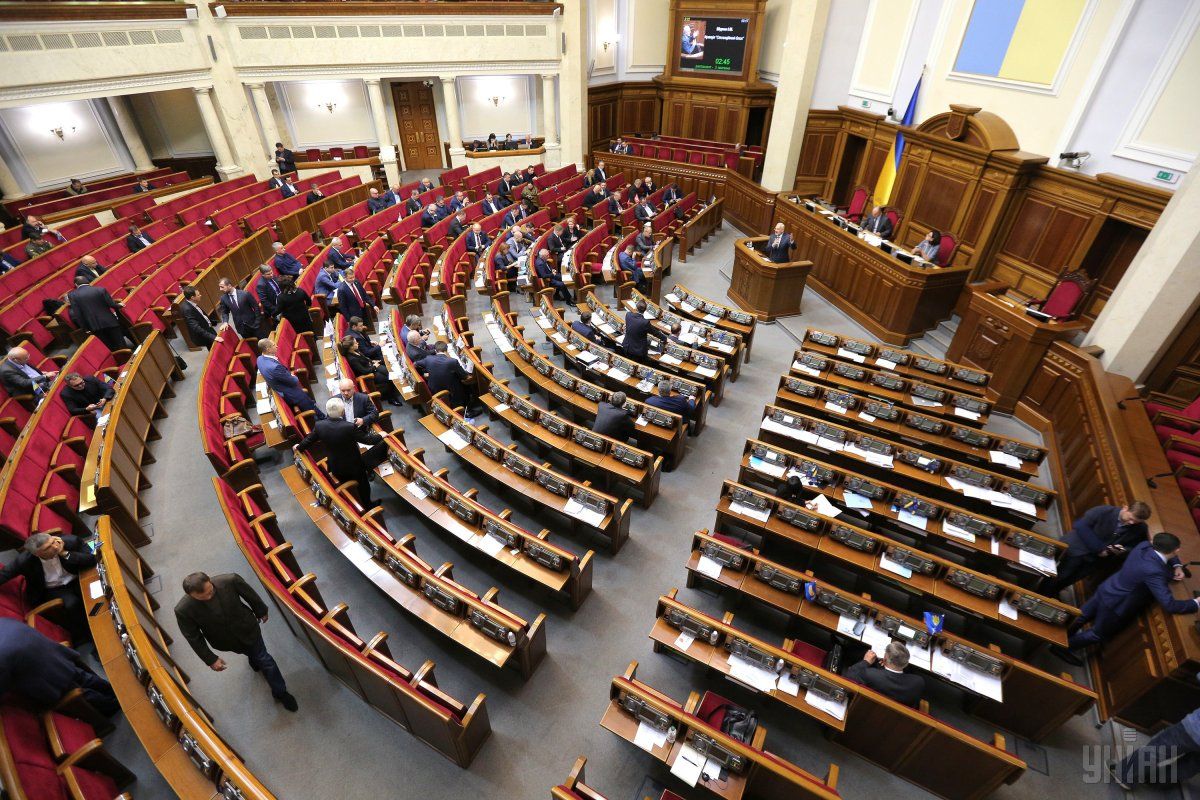 Photo from UNIAN
Some 239 lawmakers voted for its adoption with the required minimum being 226 votes.
The document introduces the concept of insignificance of an infringement and provides for an increase in the maximum size of fines for violations of economic competition.
Chairman of the Rada's Committee for Economic Policy Andriy Ivanchuk says that the draft law gives the legal grounds for the Antimonopoly Committee of Ukraine (ACU) to refuse the consideration of applications filed by companies included in the sanctions list of the National Security and Defense Council (NSDC) of Ukraine.
Read alsoNaftogaz says it no longer has monopoly on Ukraine gas market"This bill authorizes the Antimonopoly Committee to skip 'spam.' It also removes certain categories of actions that are not needed," he said.
As stated in the explanatory note, the objective of the adoption of the draft law is to eliminate the duality in the regulation of certain types of coordinated actions (the so-called Vertical Concerted Actions) by the provisions of the law, taking into account the ACU powers to determine the typical requirements for such actions.
The document also introduces the notion of insignificance of an infringement, which will ensure the right of the ACU bodies to refuse to investigate, as well as to close cases with regard to acts that have formal signs of violating the legislation on the protection of economic competition, but not significantly affect competition on the market.
In addition, the bill provides for increasing the maximum fines and improving the procedure for the enforcement recovery of fines imposed by the committee, as well as the cancellation of penalties for late payment of fines.
It is also proposed to raise the fee for filing applications related to the assessment of a monopoly position and merger clearance.
As UNIAN reported earlier, the Verkhovna Rada on November 9 adopted as a basis and as a whole a bill allowing the Antimonopoly Committee to refuse to consider applications of companies sanctioned by the National Security and Defense Council.
If you see a spelling error on our site, select it and press Ctrl+Enter