Ukraine needs investments to exceed the growth rate of 3% of GDP, which are included in the draft state budget for 2018, Ukrainian Prime Minister Volodymyr Groysman said at a meeting with representatives of business circles of Canada, according to the government's website.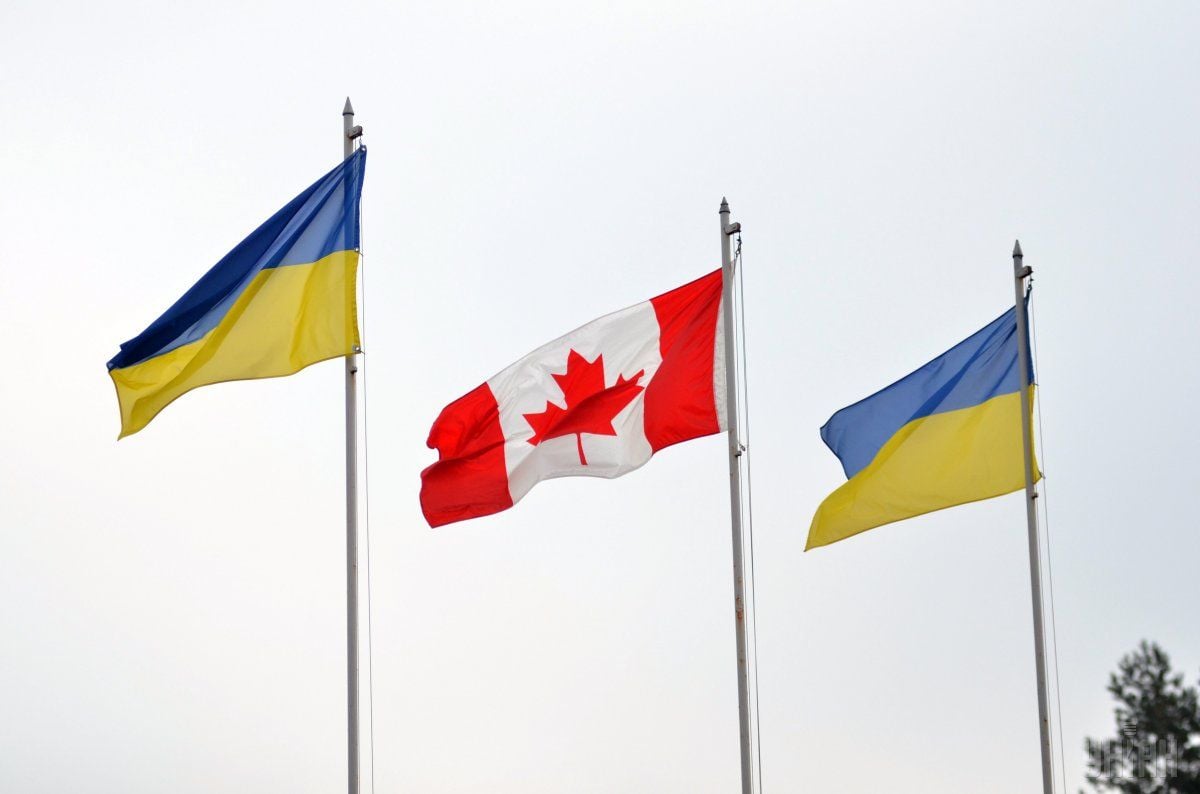 "We predict a 3% growth in the economy next year. At the same time, we understand that this is not enough and the Government is ready to improve this indicator. But the question pertaining to the attraction of investments arises. I am interested to ensure business be successful. It is vitally important that each investor who runs their business in Ukraine be capable to say they are successful. Ukraine can become one of the most dynamic economies in the continent," the prime minister said.
"The Government of Ukraine pledges interest to ensure the development and success of international and domestic business in Ukraine, and is open to any proposals aimed to contribute to this process," Groysman said.
Ukraine invites Canada to join construction of ammunition plant – Poltorak The Head of Ukrainian Government noted that improvement of the business and investment environment in Ukraine is one of the essential priorities for the Cabinet of Ministers.
As UNIAN reported earlier, Groysman expects that the parliament together with the president will adopt "motivating" laws this autumn that will double the growth of the economy.
Ukraine, Canada may improve security, defense partnership – PoroshenkoAccording to the central bank's forecasts, Ukraine's GDP growth in 2017 is expected at 1.9%, while in 2018 the growth is expected at 3.2%, and in 2019 – at 4%.
The International Monetary Fund expects GDP growth of Ukraine in 2017 at 2%, in 2018 - at 3.2%, in 2019 – at 3.5%. The World Bank kept the forecast for the growth of the Ukrainian economy in 2017 by 2%, as predicted earlier.
Tags: Ukraine, Canada, investment, Groysman