The Verkhovna Rada of Ukraine approved as a whole the bill, granting the Ukrainian president an authority to appoint new members of the National Energy and Utilities Regulation Commission for a period of 3 months, to unblock NEURC's operations, until new members are elected in an open competition.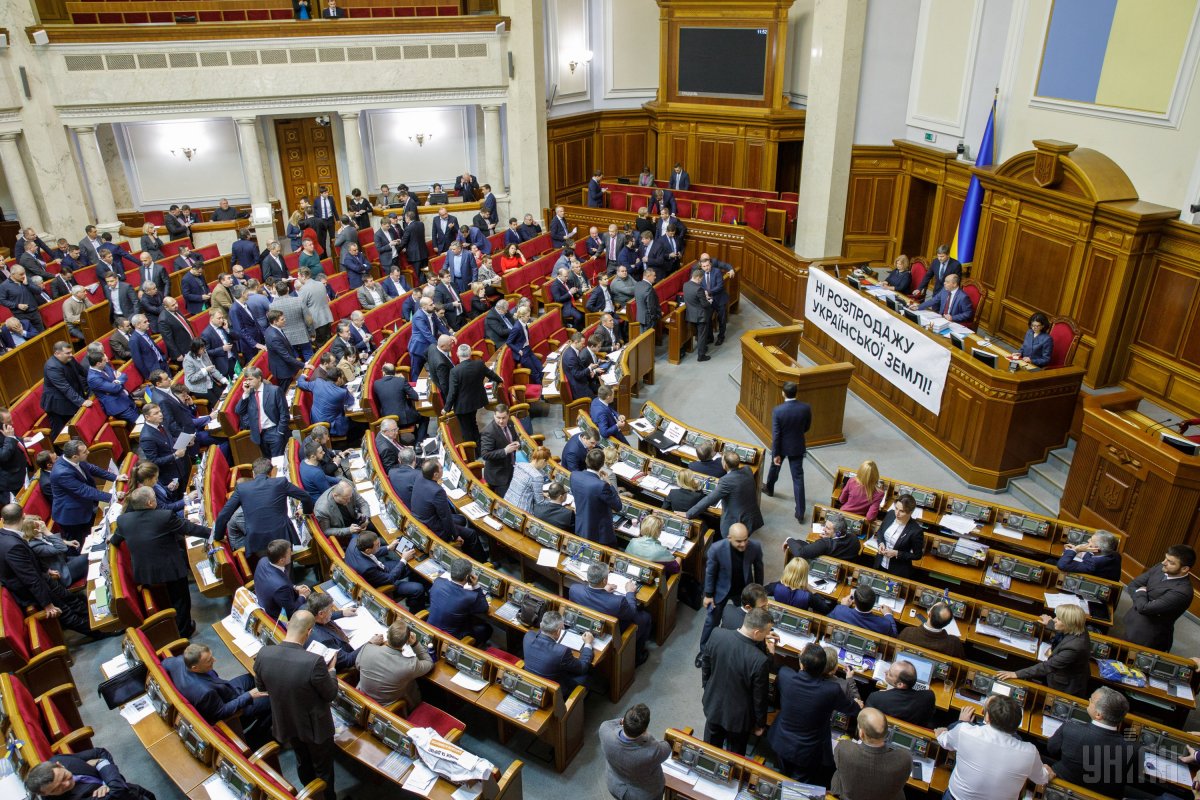 Photo from UNIAN
"A bill is being introduced that is proposed to be given to the president temporarily, once, for 3 months to complete the composition of the NKREC until the moment the Bid Evaluation Committee selects the necessary candidates and, in accordance with the law, introduces them to the president," said one of the bill's authors, head of the parliamentary committee on fuel and energy complex Oleksandr Dombrovsky.
According to him, three months will be enough for the members of the Bid Evaluation Committee to objectively select new members of the regulator.
Read alsoNaftogaz makes first move to unbundle gas shipmentsAs UNIAN reported earlier, starting from November 13, 2017, there has been no quorum at NEURC meetings (4 people), therefore the body is unable to pass decisions. The latest meeting before the termination of powers of the two NEURC members (November 24) also failed.
As a result of the lack of a quorum, NEURC failed to pass more than 150 decisions important for the industry, for example, on setting tariffs for generating companies, a wholesale market price for electricity for 2018, and issuing licenses to new companies. On November 24, NEURC chief Dmytro Vovk said that since then, the regulator's work had been blocked.
To appoint new members of the regulator, a Bid Evaluation Committee was earlier established, which has already started its work, but, according to its member Svitlana Holikova, it will take several months to select a new NEURC member.
Read alsoChornobyl goes solar as first panels in nuclear zone near finish - mediaIn late November and early December, people's deputies from different factions registered three bills that suggested different mechanisms for restoring the regulator's capacity.
On December 6, the profile parliamentary committee supported project No. 7342-1 authored by MP Dombrovsky (Block of Petro Poroshenko), Mykhailo Bondar (Popular Front), and Julia Ioffe (Opposition Block).