Ukrainian Prime Minister Volodymyr Groysman has announced that Ukrainian President Petro Poroshenko has signed pension reform bills into law, which were earlier passed by the Verkhovna Rada, Ukraine's parliament.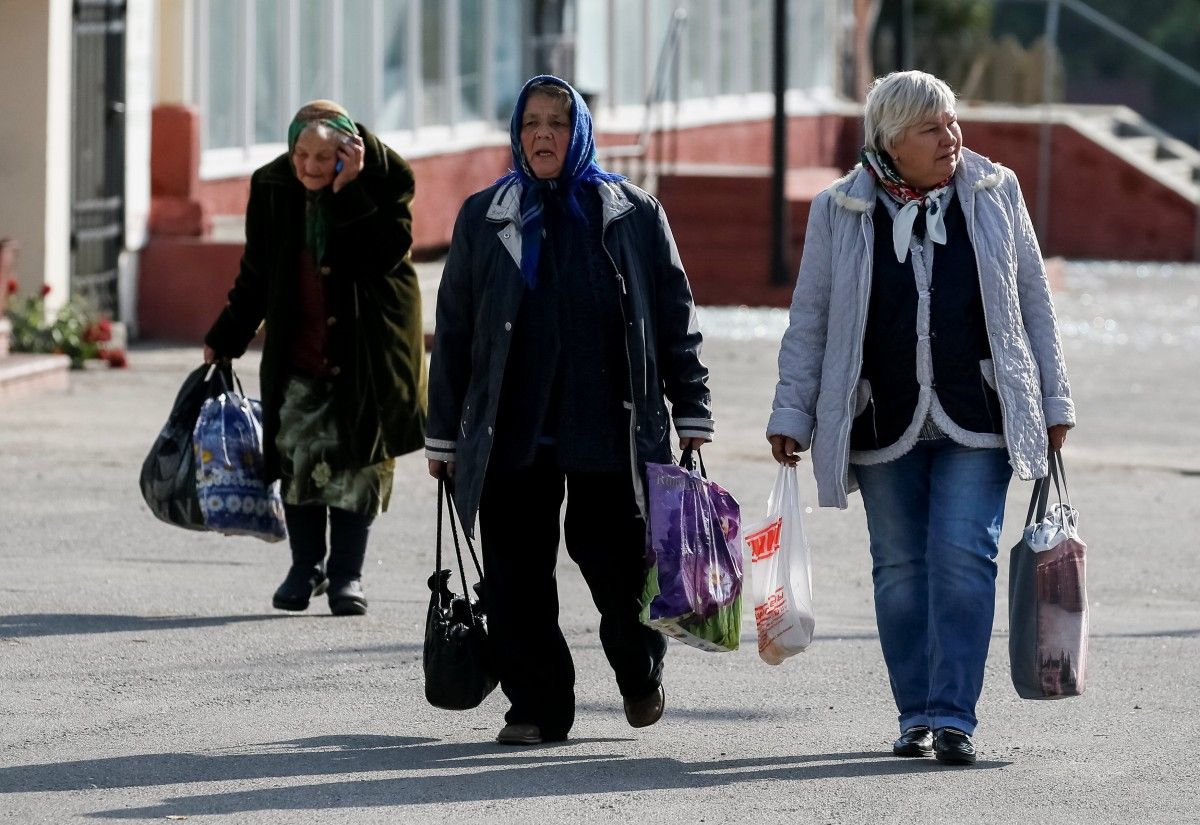 "President Pero Poroshenko has signed pension reform bills. As I promised, all the pensioners will get new, increased pensions as early as in October," the prime minister wrote on Facebook on Sunday, October 8.
As UNIAN reported earlier, the Rada passed a pension reform bill introducing requirements for the minimum insurance period for retirement. It provides for an increase in pension benefits of 9 million pensioners from October. The sum of the increase will vary from UAH to UAH 1,000 per person. Bill No. 6614 on amendments to some legislative acts of Ukraine to raise pension benefits was supported by 288 lawmakers.
Parliamentarians also introduced changes to the Budget Code of Ukraine in connection with the adoption of the pension reform bill. Bill No. 6617 on amendments to the Budget Code of Ukraine on increased pension benefits scored 255 MPs' votes.