Ukraine reduced natural gas imports from the EU by 16.6%, to 180.8 million cubic meters, on January 1-7 compared with the same period in December 2017, the press service of the state-run gas transmission system operator Ukrtransgaz told UNIAN.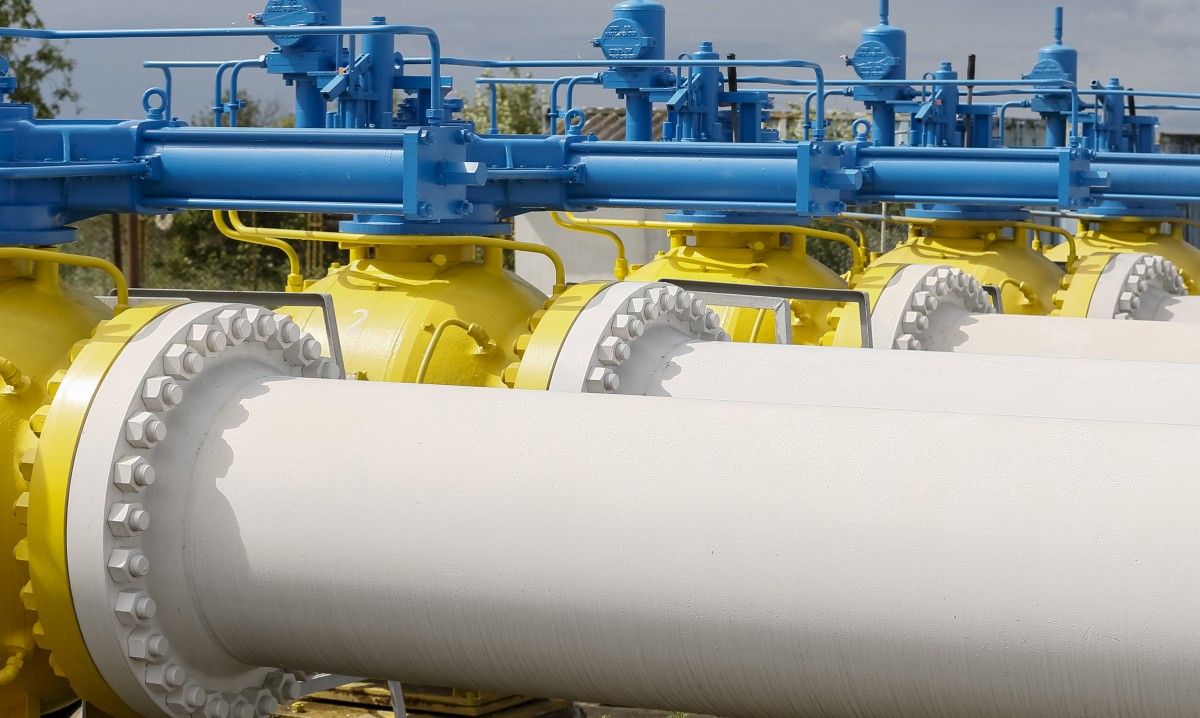 REUTERS
It is also reported that during the first week of January 2017, Ukraine imported 336.6 million cubic meters, which was 86.2% more than on January 1-7, 2018.
According to Hennady Kobal, head of Exploration and Production consulting company, the reduction in the volume of imports of "blue" fuel is associated with high ambient temperatures and, as a result, low gas consumption.
Read alsoUkrainian gas reserves shrink to 14.4 bcm within week"In winter, the weather is the main factor that affects gas consumption, as well as the volume of imports. As of today, we are observing temperatures relatively high for winter and, therefore, the two largest consumers of gas, namely the population and district heating companies, are reducing their consumption," he said.
According to the expert, warm weather has also caused a price drop in the gas market (for industrial consumers).
"Last year in early January, the market price of gas exceeded UAH 10,000 per 1,000 cubic meters, and today gas is sold at a price of about UAH 9,500 per 1,000 cubic meters," Kobal said.