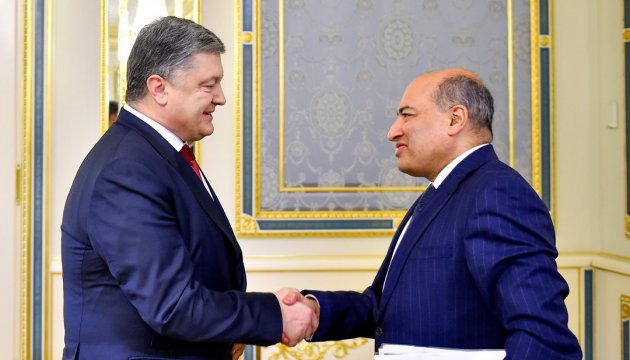 "We highly appreciate the EBRD's active role in introducing public sector projects, in particular in energy and transport, as well as investment in the private and banking sectors," the press service of the head of state quoted Poroshenko as saying.
He called on the EBRD to make more use of the possibilities of cooperation with local authorities in Ukraine, as they received additional financial powers through decentralization.
Poroshenko positively noted the activities of the EBRD in the administration of the Chornobyl Shelter Fund and the Nuclear Safety Account.
op