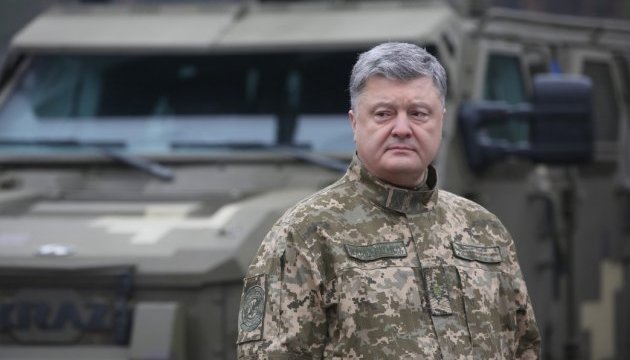 Ukrainian President Petro Poroshenko wrote this on his page on Twitter.
"Over the past four years, we have managed not only to revive the army, but also to turn the Armed Forces into one of the most effective armies in Europe," Poroshenko wrote.
According to him, another confirmation of this is the participation of Ukrainian paratroopers in the S.W.A.T. training course on counter-assault operations in Poland, during which they showed the best results.
op