The National Bank of Ukraine (NBU) within the liberalization in the foreign exchange market has simplified the procedure for investing abroad by legal entities, allowing them to make investments of up to the equivalent of US$2 million based on one license for FX operations per calendar year, according to the NBU website referring to Resolution No. 51 coming into effect from June 12.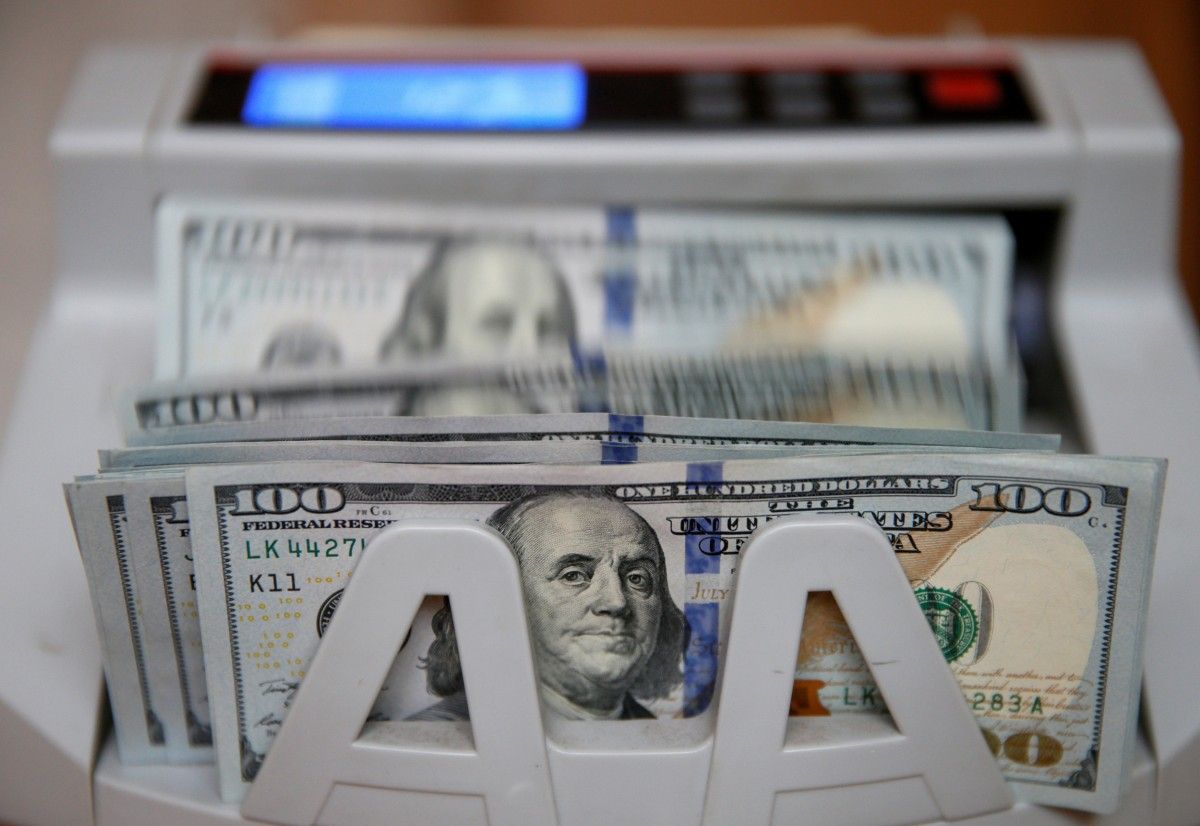 Earlier, the limit of such transactions was $50,000 a month, the report said.
The National Bank also established a simplified procedure for obtaining a license for investment up to $50,000. However, an expanded list of documents is required for investment exceeding this amount.
"These moves will make it easier for legal entities to perform foreign trade activities while preventing unproductive capital outflows abroad," the NBU said.
Ukraine's central bank reports 3% rise in forex reserves in MayAs UNIAN reported earlier, the NBU in late May relaxed a number of restrictions in the forex market. In particular, the regulator from May 26 extended the maximum settlement period for export/import operations to 180 days, as well as allowed from June 12 the return of investments to foreign investors and early repayment of external business loans with the provision of international financial organizations.
Within the concept of a new currency regulation model submitted in December 2016, the NBU plans to gradually relax administrative restrictions on the business, banks, and individuals.
Ukrainian banks banned from servicing sanctioned Russian companiesToday, a number of NBU restrictions are being applied to citizens and businesses, including the compulsory sale of 50% of currency proceeds, the preliminary lodgment in hryvnia for the purchase of currency at the request of customers, the restriction on the purchase of cash currency by individuals in the equivalent of UAH 150,000 per day, as well as on the withdrawal of currency from the account at UAH 250,000 per day.
Tags: NBU, investment, banks
If you notice a spelling error, please highlight it with your mouse and press Ctrl+Enter