A man dressed in a UPS uniform opened fire at employees of a UPS facility in San Francisco Wednesday morning, June 14, according to NBC.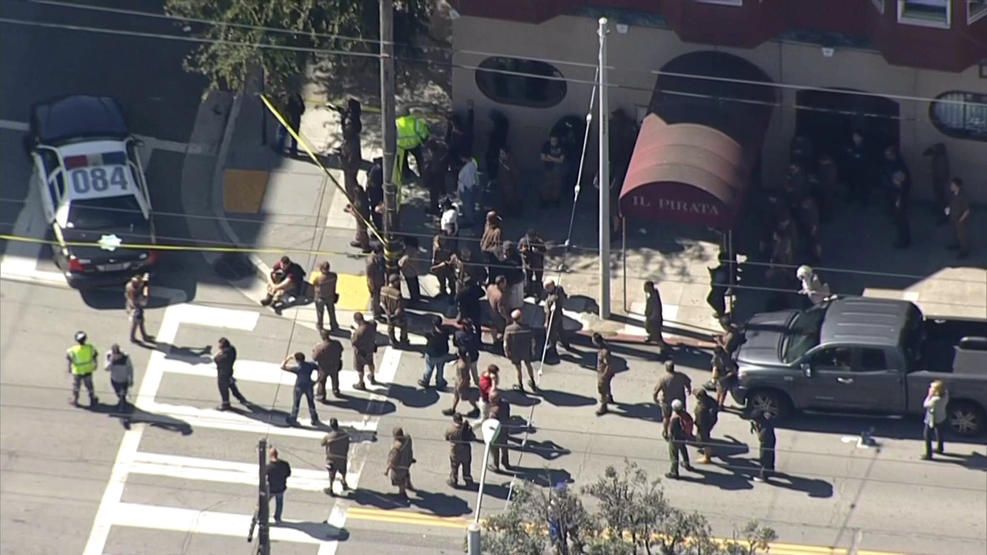 The gunman killed three employees before he "turned the gun on himself," according to a UPS spokesperson, NBC reports.
After that the police surrounded the area and asked drivers to avoid it.