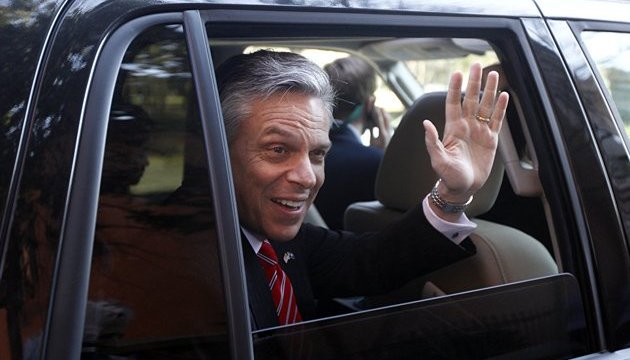 "The situation in Ukraine presents certain difficulties, especially because we do not see any noticeable progress here. However, Ukraine is, perhaps, the only crucial topic that could breathe new life into the bilateral relations between Moscow and Washington. The United States believes so at least," Jon Huntsman said, Ukrainian 24 TV channel reports.
According to the U.S. Ambassador to Russia, the situation of Ukraine is constantly covered by the American media outlets, and it is the key to lifting of sanctions, at least partially.
"Ukraine is crucial for restoration of our relations with Moscow," the U.S. Ambassador said.
ol