Ukraine has fully used its annual quotas for the European Union's duty-free exports for nine commodity groups in 2017, according to the press service of the Ukrainian Agribusiness Club Association (UCAB).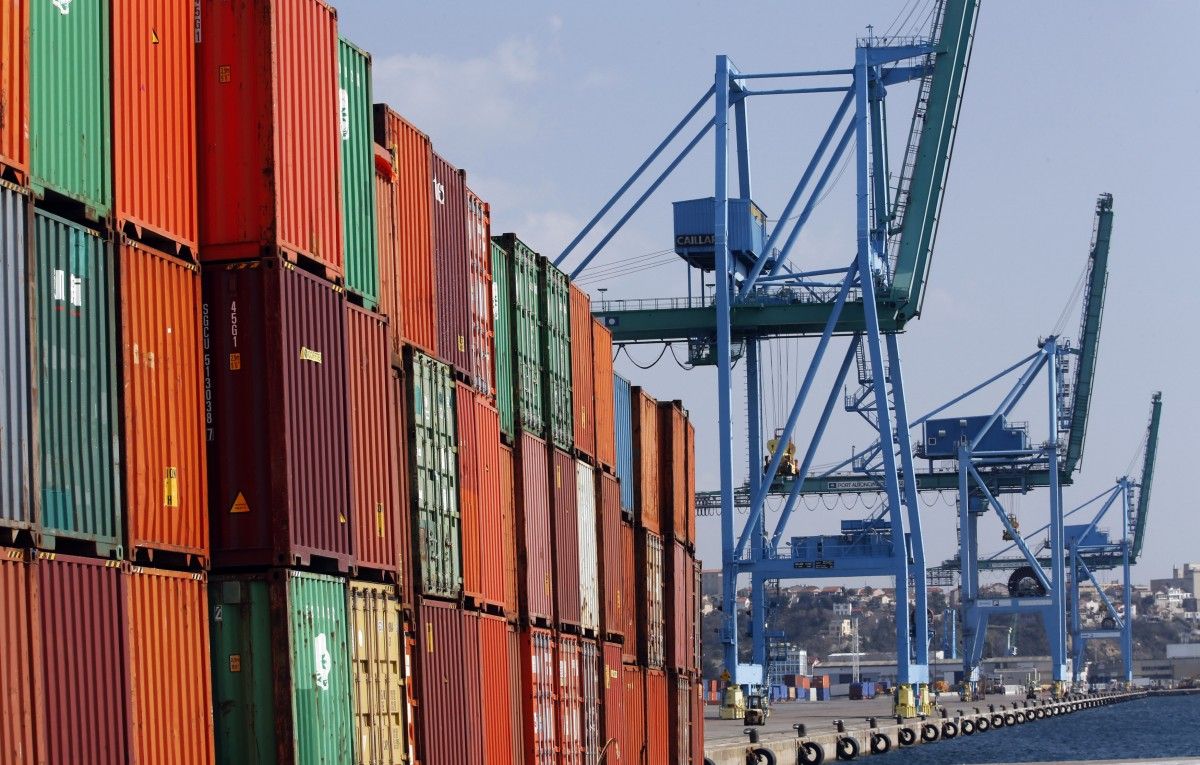 In particular, the quotas for honey, sugar, cereals, flour, processed tomatoes, grape and apple juice, chicken meat, and grain, namely wheat, maize, and barley are over, the UCAB said in a statement.
EU's Council agrees its stance on trade measures for Ukraine"As of the beginning of July 2017, Ukraine had used its quota for duty-free exports of barley, barley flour and pellets as well as closed its main quota for chicken meat in the second quarter, according to the European Commission. Thus, the duty-free export quotas for the nine commodity groups have fully been used already," the report said.
What is more, the quota for duty-free exports of malt and wheat gluten has been used by 98%.
Ukraine raises agriexports to EU to over $4 bln in 2016The UCAB says quota use dynamics in 2017 have significantly accelerated against 2016.
As UNIAN reported earlier, the European Parliament on July 4 backed the proposal of the European Commission to provide Ukraine with additional trade preferences. In accordance with the agreements reached, an annual quota of 2,500 tonnes was established for honey, 3,000 tonnes for processed tomatoes, 65,000 tonnes for wheat, 625,000 tonnes for maize, and 325,000 tonnes for barley.
The Council of the European Union is expected to endorse Ukraine's additional trade preferences on July 17.
The EU-Ukraine free trade area (FTA) entered into force on January 1, 2017.
According to the EU Delegation, Ukrainian exports to the EU rose by 3.7% in 2016, which demonstrates the FTA effectiveness.
Tags: Europe, agriculture, quota, exports, trade
If you notice a spelling error, please highlight it with your mouse and press Ctrl+Enter