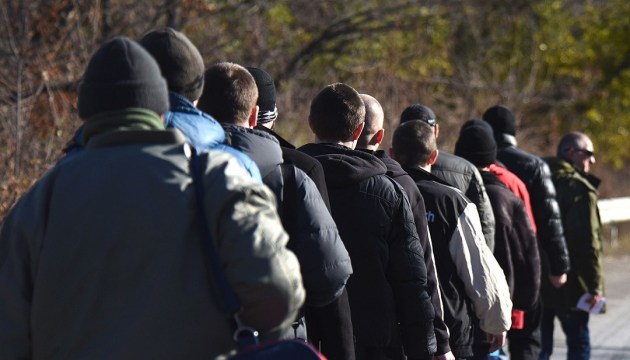 According to Gerashchenko, if this happens, it will be the most extensive prisoner swap over the past period.
"If nothing is disrupted, we will release our 74 heroes. If all this works out, this will be the biggest release. We have to free and transfer 306 people as part of the agreements that are being discussed," Gerashchenko said.
She specified that details of the exchange, including names and dates, would remain unclassified so that the exchange could take place.
Gerashchenko also said that, along with organizing the exchange of hostages from the occupied Donbas, she was working on the release of political prisoners held in Russia.
Earlier, Russian President Vladimir Putin discussed the issue of hostages with the leaders of the "DPR/LPR" militants.
"DPR/LPR" agreed to review the lists of prisoners for exchange after talks with Putin.
The head of the "DPR" terrorist organization, Alexander Zakharchenko, reported the readiness for the exchange of prisoners, which should take place before the New Year.
op