Ukrainian banks' debts to the National Bank of Ukraine (NBU) related to refinancing loans reduced by 1.4% as of August 2017, to UAH 64.496 billion.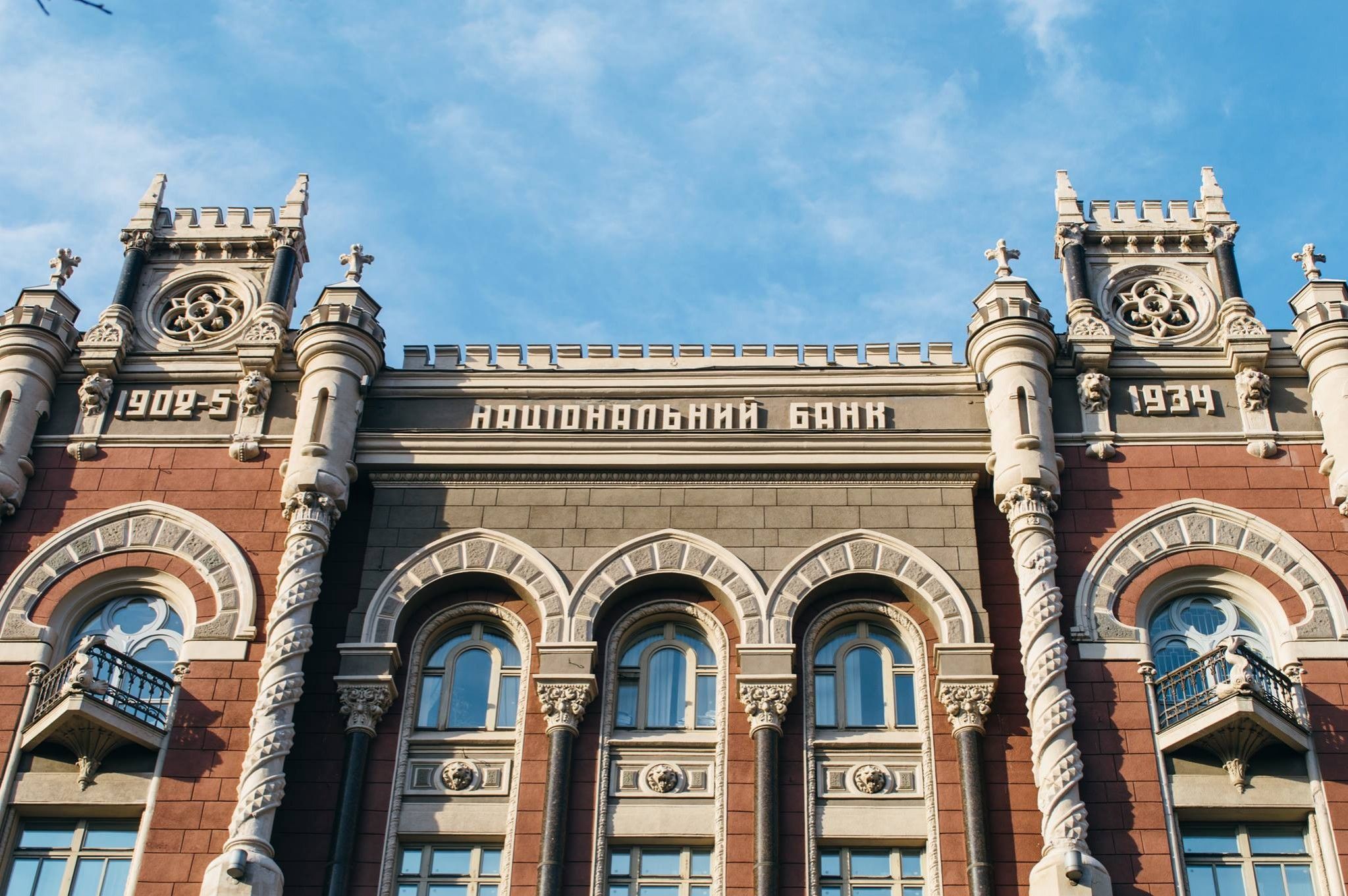 Refinancing-related debts owed by banks to the regulator shrank by 13.7% January through July 2017, the NBU reported on its website.
National Bank publishes new bill on currencyThe volume of certificates of deposit bought by banks from the NBU rose by 1.2% in July and declined by 20.4% since the beginning of the year, to UAH 54.234 billion.
Tags: Ukraine, banks, debts, NBU
If you notice a spelling error, please highlight it with your mouse and press Ctrl+Enter