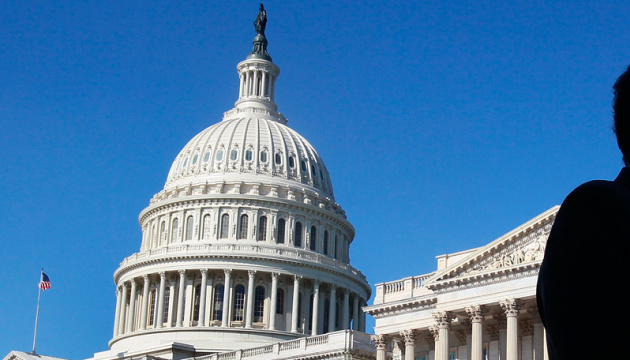 "The House of Representatives of the U.S. Congress has approved the National Defense Authorization Act for Fiscal Year 2018, which provides for the allocation of $350 million in security aid to Ukraine. This sum corresponds to the last year's level of appropriations," the Ukrainian Embassy in the United States wrote on its Facebook page.
The Embassy notes that the act also permits the provision of lethal defensive weapons to Ukraine. In addition, it includes new provisions allowing the use of the U.S. defense budget funds for rehabilitation of wounded Ukrainian soldiers in the American medical institutions, training of Ukrainian military doctors, as well as strengthening the capacities of Ukrainian air and naval forces.
To enter into force, the act should be approved by the Senate and signed by the President of the United States.
ol