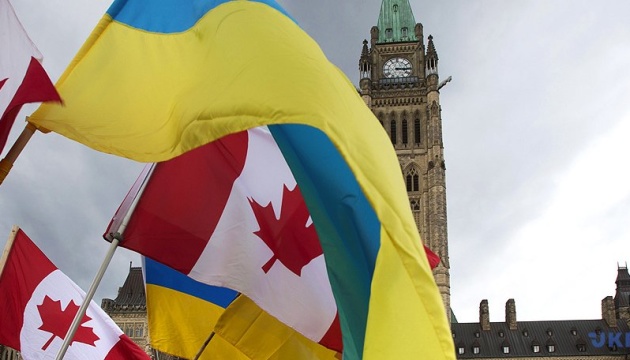 Borys Wrzesnewskyj, Member of the Parliament of Canada for Etobicoke Centre, said this, an Ukrinform correspondent reported.
"It's time for Canada to study the possibility of lifting visa restrictions with Ukraine, the last Soviet heritage that separates our states," Wrzesnewskyj said.
In addition, he urged the Government to renew the agreement on youth mobility.
He also welcomed the decision of the European Union to abolish visas for short-term travel of Ukrainian citizens.
ish