Vice-President of the European Commission on Energy Union Maros Sefcovic says that Ukraine has the potential to become a huge gas transit hub, according to his speech at the 14th Yalta European Strategy Annual Meeting (YES) in Kyiv on September 15.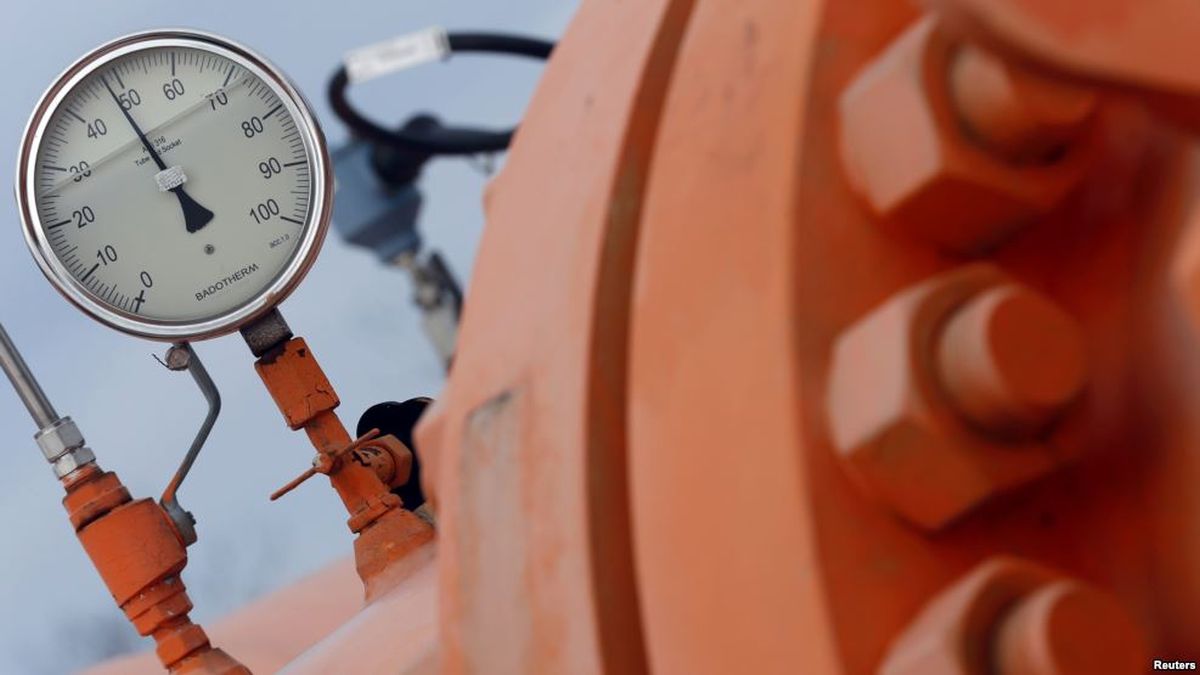 The official said that the extension of the natural gas transit via the territory of Ukraine would become a priority for Europe from the beginning of 2020, after the current contract expires between the national oil and gas holding company Naftogaz of Ukraine and Russia's gas monopoly Gazprom.
Naftogaz speaks out for European partner in Ukraine's gas transport system"Gas transit through Ukraine after 2020 is a priority for the European Union," Sefсoviс said.
He also added that Ukraine should use to the full its gas transit and production potential, noting that the country has the potential to become a huge hub.
As UNIAN reported earlier, the current contract for gas transit between Naftogaz and Gazprom was signed in 2009 for a period of ten years (until the end of 2019).
Nord Stream promoted by KGB, Stasi's former agents - journalistTop managers of the Russian monopolist have repeatedly stated their intention to reduce the transit of gas through the Ukrainian territory to the EU countries (up to 15 billion cubic meters per year) from 2020, or stop it altogether. To this end, Russia actively lobbies the construction of two bypass routes: a gas pipeline along the bottom of the Baltic Sea (Nord Stream 2) and the Black Sea (Turkish Stream).
Despite the operation of bypass routes (for example, Nord Stream 1), Gazprom often appeals to the Ukrainian side to increase the gas flow through the territory of Ukraine due to repairs on offshore pipelines.
Record high indicators of the Russian gas transit have been reported this year. According to the state-owned operator of Ukraine's gas transportation system Ukrtransgaz, gas transit via the country's territory increased by 23%, to 51.2 billion cubic meters within eight months of 2017.
Tags: Ukraine, Russia, gastransithub, EuropeanUnion, Sefcovic, energy