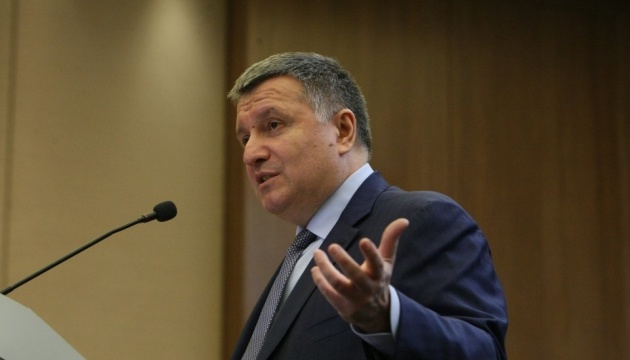 "Ukraine and Canada have signed an agreement on military training. The document is intended to improve military cooperation, in particular personnel training, explosive training, medical training, logistics modernization, professional development and education of officers, as well as language courses and strategic communications," the report says.
Ukrainian Interior Minister Arsen Avakov thanked the Canadian side for supporting reforms in the Interior Ministry.
"I take this opportunity to thank the Canadian side for supporting reforms in our ministry. It is also about assistance in training police officers and joint training. And it's not a matter of money - I counted that the Canadian side provided us with $25 million in assistance. It's a matter of close cooperation between our countries and agencies. We gain your experience, but I think that you will learn a lot from our servicemen as well. We have experience in conducting a hybrid war," Avakov said, addressing the Canadian delegation.
op