The Cabinet of Ministers of Ukraine forecasts the average weighed forex rate of the hryvnia (UAH) at UAH 27.8 per U.S. dollar in 2017, UAH 29.3 per U.S. dollar in 2018, UAH 30.5 per U.S. dollar in 2019, and UAH 31 per U.S. dollar in 2020, according to the budget policy guidelines for 2018-2020.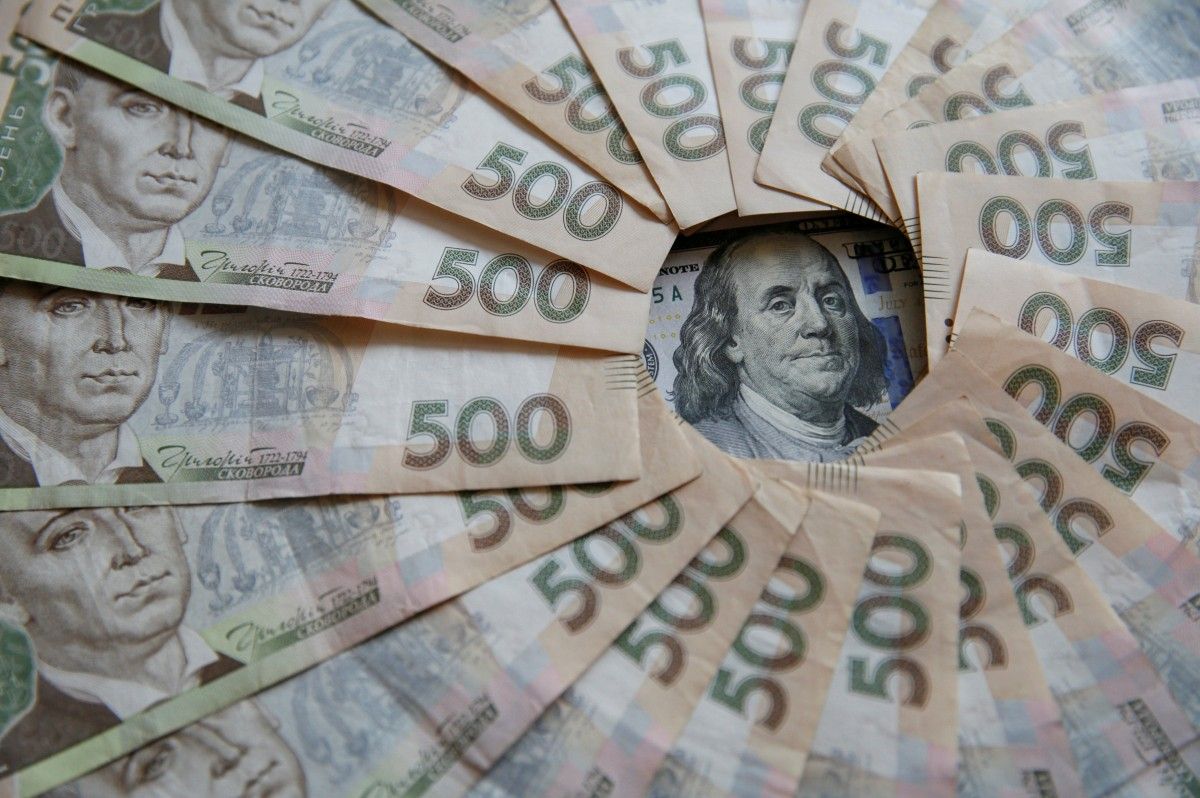 The government also projects a gradual decrease in unemployment in Ukraine: from 9.3% in 2017 to 8.5% in 2020.
NBU keeps official exchange rate at UAH 26.02 to dollarWhat is more, the guidelines provide for the growth of exports of goods and services from Ukraine to US$62.427 billion by 2020 from US$50.735 billion in 2017, while imports are expected to grow to US$70.104 billion from US$57.22 billion.
At the same time, the document notes that main economic indicators can be adjusted with due regard to statistics updates, changes in the social and economic situation, as well as to actual economic conditions.
As UNIAN reported earlier, Ukraine's Cabinet on June 14 approved the medium-term budget resolution for 2018-2020 for the first time in the history of budgeting in independent Ukraine. The document projects economic growth at 3%, 3.6%, and 4% in 2018, 2019, and 2020, respectively.
It also suggests a reduction in the state budget deficit to 2% from 3% of GDP by 2020, public debt should shrink to 55% of GDP from 66.8% of GDP. The resolution is based on the condition that the International Monetary Fund's lending program is implemented in full.
Budget transfers to cover the deficit of the Pension Fund each of the years will amount to UAH 141.3 billion. The budget will allocate UAH 453 million for land reform in 2018, UAH 132 million in 2019, UAH 297 million in 2020. Privatization revenues are projected at UAH 17.1 billion in 2018 and 2019 each, and UAH 0.5 billion in 2020.
Budget spending on road construction is planned at UAH 154 billion for the next three years.
Tags: budget, economy, hryvnia, forex, export, import, Cabinet, unemployment
If you notice a spelling error, please highlight it with your mouse and press Ctrl+Enter