Ukraine's largest state-owned gas producer Ukrgazvydobuvannya boosted daily average natural gas output by 7.5% on July 12-16, 2017, year-over-year (y-o-y), to 42.1 million cubic meters (mcm), which was the record high level in the past five years, according to the company's press service.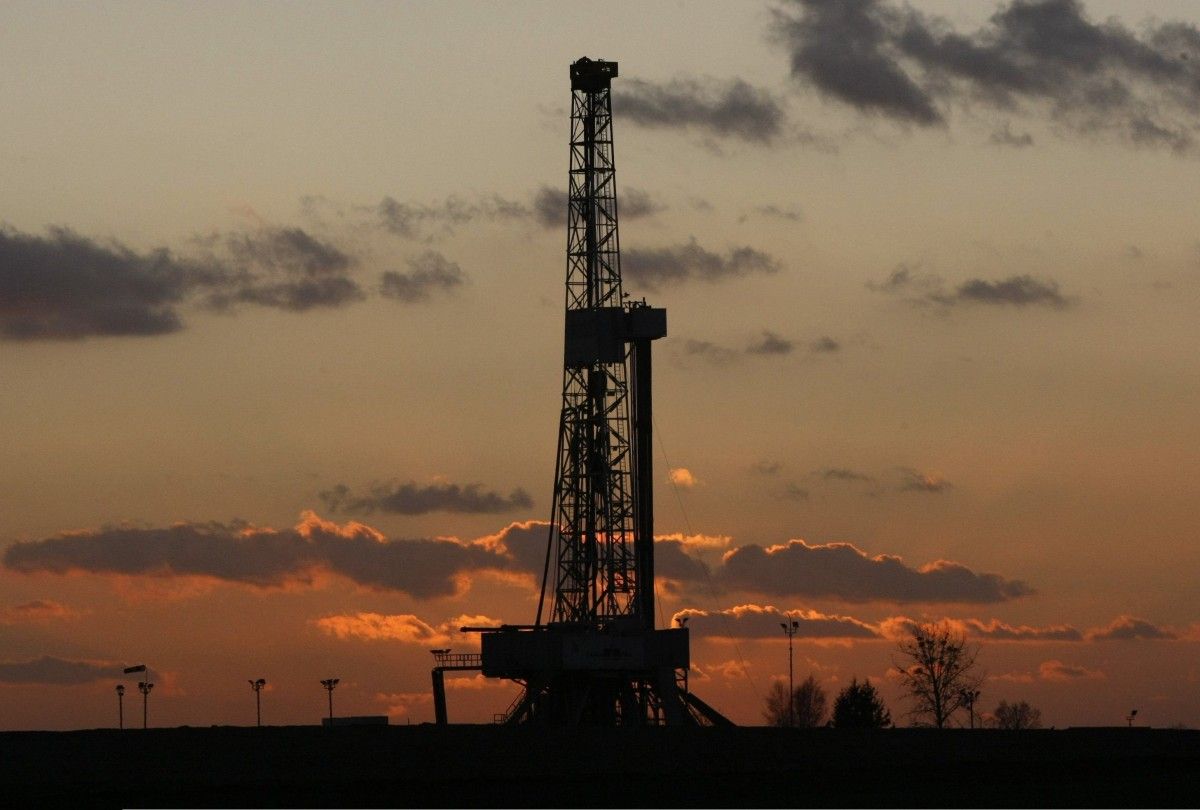 "Ukrgazvydobuvannya has hit the level of 42 mcm of daily natural gas production since July 12, 2017, which is the maximum in the last five years. The average daily gas output was 42.1 mcm on July 12-16, which was 7.5%, or 2.9 million cubic meters, up y-o-y," the press service said in a statement.
Ukraine's major state-owned gas producer boosts profitsAs UNIAN reported earlier, the company increased natural gas production in 2016 by 0.5%, to 14.605 billion cubic meters (bcm). It currently implements the "Strategy 20/20" program, which provides for boosting annual gas production to 20 bcm by 2020.
Ukrgazvydobuvannya reduced natural gas production by 3.8% in 2015 against 2014, to 14.528 bcm.
UNIAN memo. Ukrgazvydobuvannya is Ukraine's largest gas producer, holding a 70% share in the total volume of the country's hydrocarbon production. It is wholly owned by national oil and gas holding Naftogaz of Ukraine.
Tags: Ukrgazvydobuvannya, gas, output, producer
If you notice a spelling error, please highlight it with your mouse and press Ctrl+Enter