Actual inflation came in above the projections of the National Bank of Ukraine (NBU) published in the Inflation Report (July 2017), primarily reflecting faster growth in raw food prices and a stronger impact of administered factors, according to the regulator's press service.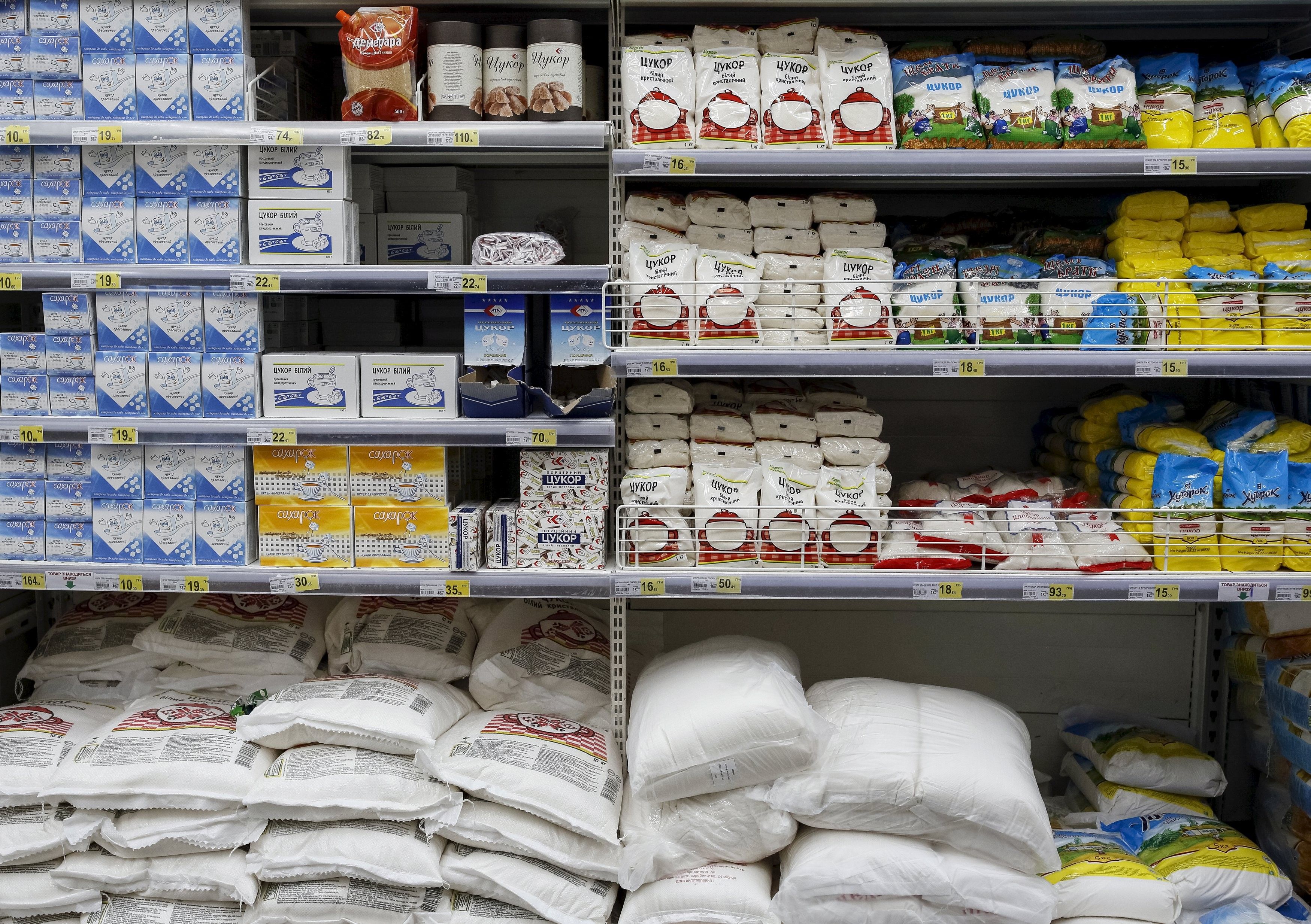 Meanwhile, underlying inflation pressures remained moderate as core inflation was broadly in line with the regulator's expectations both monthly and in annual terms,
At the same time, the NBU expects that some of the aforementioned effects will be short-lived and can be offset in the second half of 2017.
Price hike in Ukraine speeds up to almost 16 % in July"However, current development of the CPI [consumer price index] and its components point to the further heightened risks that 2017 year-end inflation may deviate more significantly from the mid-point of the target range (8% ± 2 pp) than projected in the Inflation Report (July 2017) despite the fact that underlying inflation pressures remain moderate," the regulator said in a statement.
As UNIAN reported earlier, inflation in Ukraine in July 2017 slowed down to 0.2% compared to June 2017 against 1.6% in June 2017 from May 2017. The country's inflation in July 2017 accelerated to 15.9% year-over-year (y-o-y) from 15.6% recorded in June 2017 y-o-y.
If you notice a spelling error, please highlight it with your mouse and press Ctrl+Enter