The government has approved the Energy Strategy of Ukraine until 2035, which provides for accelerating the development of renewable energy to secure the country's energy independence, according to Head of Ukraine's State Agency for Energy Efficiency and Energy Serhiy Savchuk, itc.ua reports.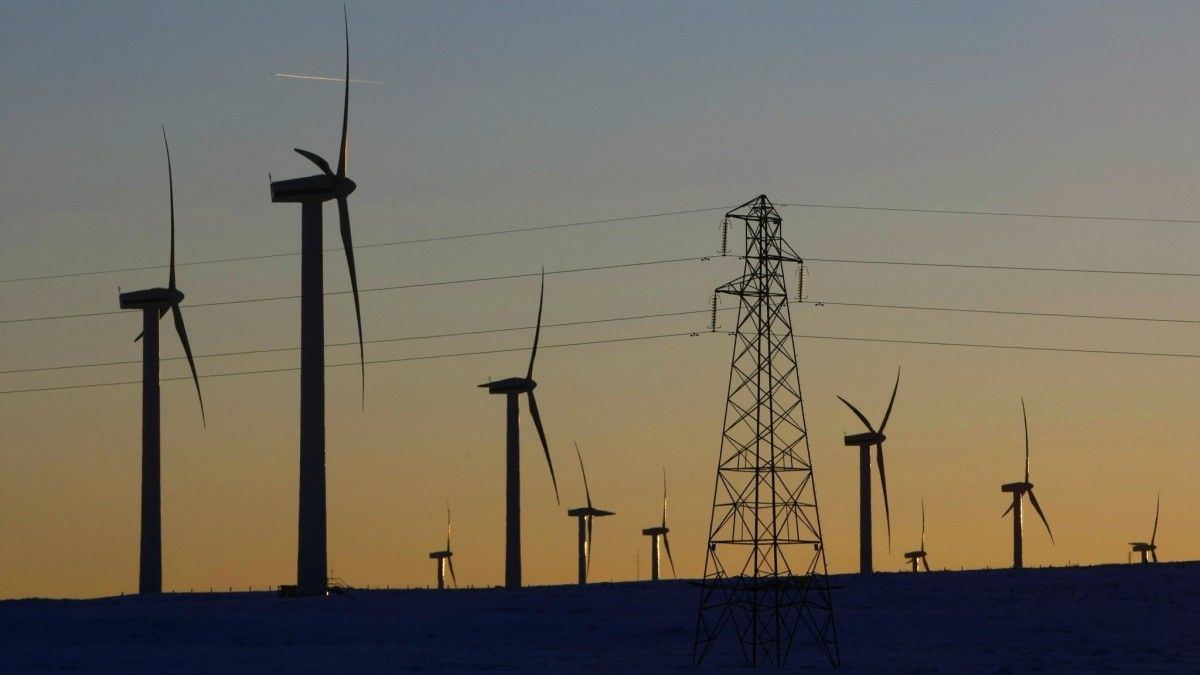 "The new goal of Ukraine is to achieve 25% of the energy from renewable sources in the total primary energy consumption until 2035. The rapid development of renewable energy in the world, the gradual reduction in the cost of projects in this area give reason to believe that we will be able to achieve the goal," Savchuk said, according to itc.ia.
In his opinion, the laws passed over the past three years will stimulate the introduction of "green" projects in Ukraine.
Among key reforms is the improvement and tying of "green" tariffs for "clean" electricity to the euro rate, as well as the introduction of a stimulating tariff for "non-gas-generated heat".
The law also provides for the possibility to conclude long-term contracts for the sale of electricity under the "green" tariff until 2030.
Cabinet approves Energy Strategy of Ukraine until 2035"In the near future, we expect another important draft law No. 6081, developed jointly with the State Agency for Energy Efficiency and Energy, which will facilitate the producers of "green" electricity access to networks. The draft law will limit the term of technical conditions for connection to networks for up to three years," Savchuk said.
According to him, this will solve the problem of "perpetual capacity reservation", speed up the construction of facilities and avoid speculation with the issued technical conditions.
Tags: Ukraine, renewables, energystrategy