Ukraine's Ministry of Economic Development and Trade expects that the final decision of the World Trade Organization (WTO) on Kyiv's suit against Russia over the ban on imports of Ukrainian railway cars and equipment in the Russian Federation be handed down in April 2018, according to the ministry's press service referring to the results of the first WTO experts' meeting on July 10-11.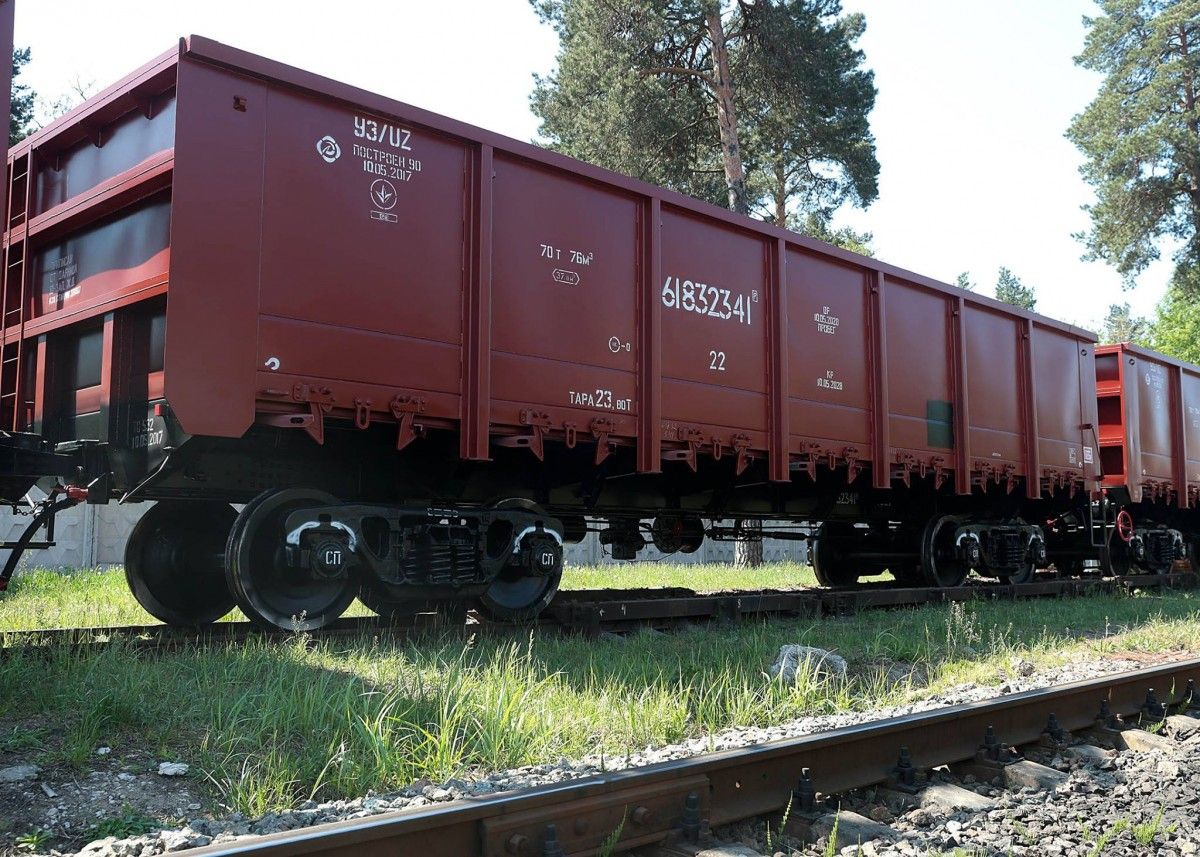 During the meeting, the Ukrainian and Russian delegations, as well as third parties, delivered their oral statements and testified on additional expert inquiries, the report said.
On the first day of the hearing, Ukraine's position was to substantiate, among other things, an unreasonable restriction on imports of railway equipment, which violates the provisions of the General Agreement on Tariffs and Trade, as well as false and groundless allegations by the Russian Federation of "low quality" and "non-compliance" of Ukrainian railcars with the safety standards.
Russia extends sanctions against Ukraine, West until end 2018On the second day of the meeting, the expert group heard answers to additional questions into the circumstances, justifications, and evidence of all parties.
"The next steps will be to process the meeting's results and additional questions of the expert group, prepare for the second meeting of the parties to the dispute (scheduled for November of this year). The final report of the expert group in this case (decision on the merits) is expected to be made in April 2018," the ministry said in a statement.
Russia's financial aggression cost Ukraine nearly $1 bln – Trade EnvoyAs UNIAN reported earlier, in 2014, Russia generally halted the process of issuing certificates of conformity to Ukrainian producers of railway equipment, refusing to recognize the certificates already issued by the bodies of the Republic of Belarus and Kazakhstan.
In October 2015, Ukraine filed a request for advice and complaint over Russia's actions. In December 2015, Ukraine and Russia held consultations on the resumption of railway equipment imports; however, the parties have failed to reach an agreement.
Representatives of Japan, the United States, the EU, China, Indonesia, and Singapore joined the Ukrainian-Russian dispute as well.
Tags: Ukraine, Russia, WTO, railcars, importban
If you notice a spelling error, please highlight it with your mouse and press Ctrl+Enter